Binghamton Precision Machine/Plastic Techniques Inc.
Plastic Molding Machine Shop Equipment/
Injection Molding Equipment Auction
Binghamton, NY
Tuesday, June 22, 2021 @ 9:30AM

Auction to be held at Bing Precision Machine, East Side of Binghamton, just off Court St./Robinson St. Auction at Shop @ 10 Ballard St. Binghamton, NY 13904
Auction of Nice Group of Quality Machine Shop Items of All Types, Injection Molding Equipment, & Lots of Tooling and Inspection Tools of All Types Being Sold!!
Including: HES Mod. 280 Eng Lathe, 24" w/ Taper Attach; Hardinge/Handsvet MV-20 EDM Machine; (2) Elox 12-3816DR EDM Machines; Hardinge Tool Room Lathe, Uses Colletts; Allen 4 Head Drill Press; Omega 1 Jig Base Machine w/ Accurate DRO; Moore Jig Grinder w/ High Speed Slotting Heads and Rotary Table; Sunnen MBB1650 Honing Machine; Lots of hones and attach's for Hone mach;Enco Vertical milling mach, bench top; Landis Mod 10"x24" Type Ch Cylindrical Grinder 24" Bed, 3 Jaw Chuck; Delta Tool Grinder w/ Grinding Wheels; Kent KgS 818AHD Surface Grinder; Micromaster 618 Hyd Surface Grinder w/ Elec. Magnetic Chuck Brown & Sharpe 618 Surface Grinder; New Brittain 200 & 110 Ton Injection Mold Presses; Newbury HVI , 30 Ton Inj Mold Press; Engel Inj. Mold Press; Covel 14B Optical Comparator; Bliss Punch Press; KR Wilson Hyd Shop Press; Kellog 10HP Shop Air Compressor; Famco Kick Press; Marley Chiller/Aqua Tower; Branson Sonic Plastic Welder; Cadillac HG 18 Plack Check; IMS Hydra Mold Heater; Lepel Induction Welder; Linde Tig Welder; Miller Hyd. Bench Press; Bridgeport Horiz Mill Attach's; (6) Hyd Work Tables, 2'x2'; Gorton P2-3 Engraver; Several Arbor Presses of all Sizes; Dunmore Tool Post Grinder; Cabinets; Shelving, Chip Spinner; 10+ Surface Plates; Torit Pine Particle/Heap Vacuum; Many Vises; Lots of Drills and Taps; Gauge Block Sets; 1,2,3 Block Sets; LOTS AND LOTS OF TOOLING AND INSPECTION TOOLS OF ALL TYPES, BE SURE TO ATTEND!!
Forklift: Cat 392S Indoor LPG, 3500lb Forklift, Nice;
Many other items; Look at our website for many pictures!;
Live Onsite Auction with Online Pre-Bidding and Live Interactive Online Bidding through www.proxibid.com/manasse
Auctioneers Note: A 50+ Year Accumulation of All kinds of Machine Shop Items, Molding Equipment and lots and lots of Quality Tooling and Specialty Tools! Plan to attend for Quality!
Terms of Auction: Payment in full day of Auction by Cash , Good Check or Major Credit/Debit Card; 13% Buyers Premium w/ 3% waived for payments made by cash or good Check, Nothing removed until Settled for; .NYS Sales Tax applies; Removal & Rigging of items is the responsibility of new buyers.
Open House / Inspection of Items: Monday, June 21, 1-4PM; or day of Auction from 8:30AM 'til Auction Time;
Removal of Items: Day of Auction 'til 5PM; Wed 6/23, Thurs 6/24 and Fri 6/25, 9AM-4PM Each Day; Forklift Onsite, Rigging of Machines is the Responsibility of Buyers; To Make An Appointment To Pick-Up Please Use The Following Sign-Up Genius Link - https://www.signupgenius.com/go/9040B4EAFAF2BA1FA7-binghamton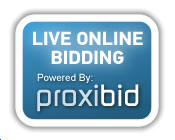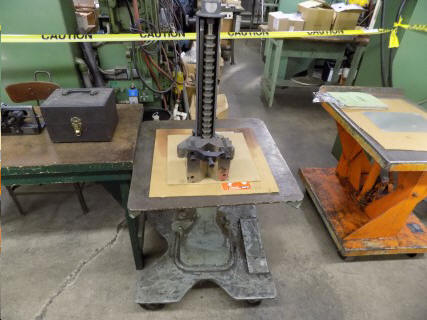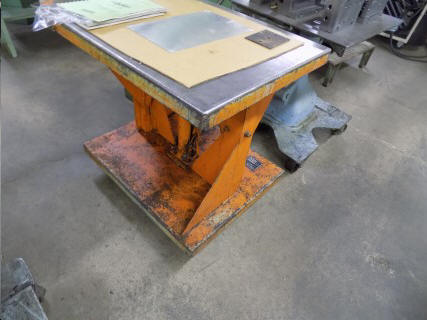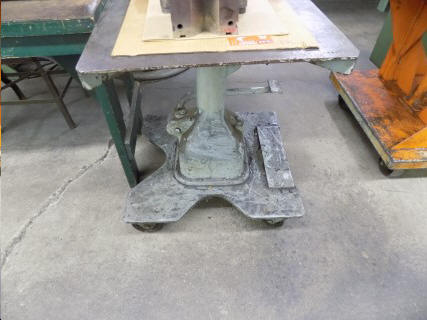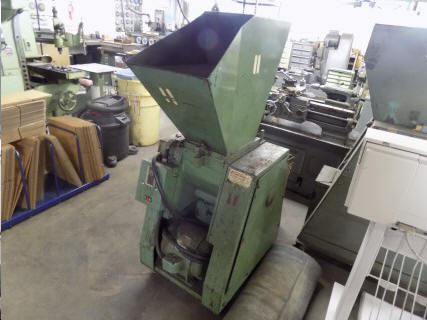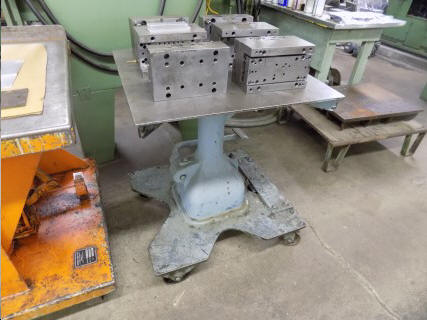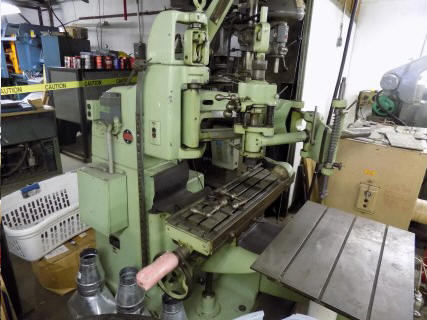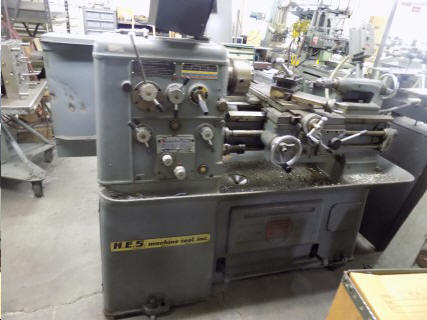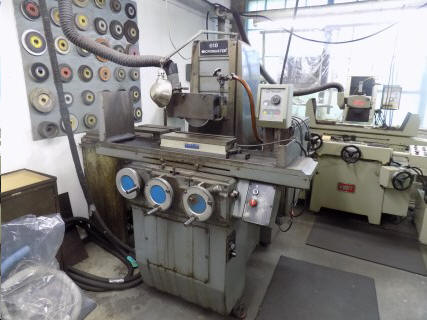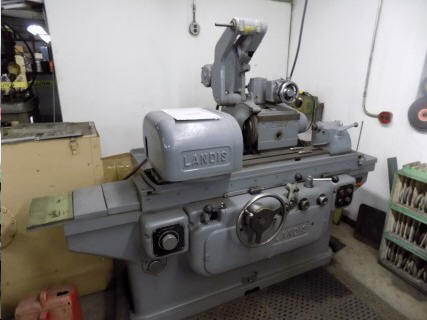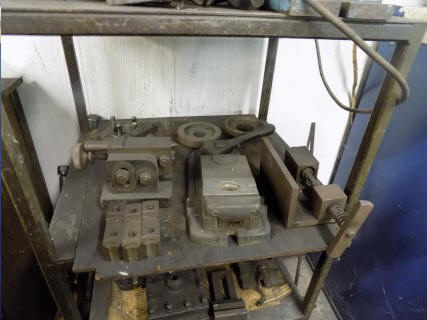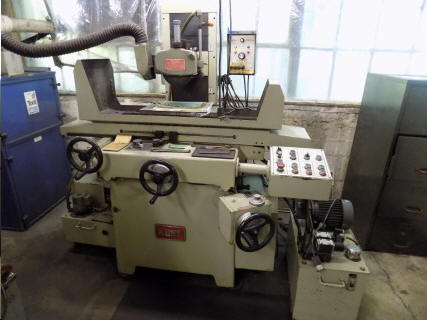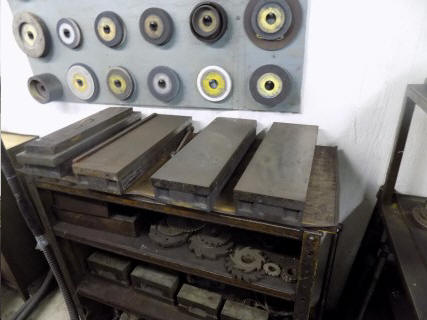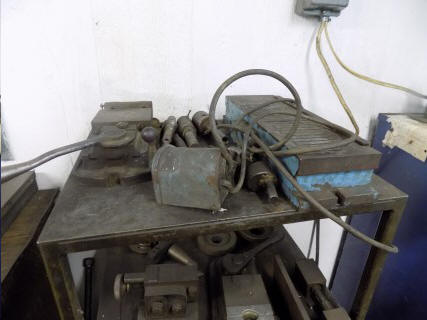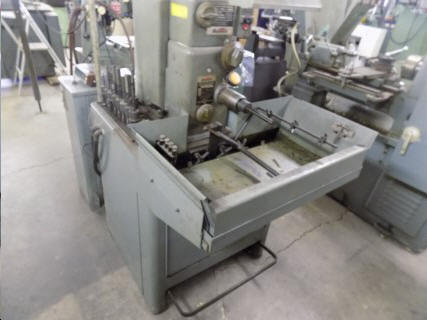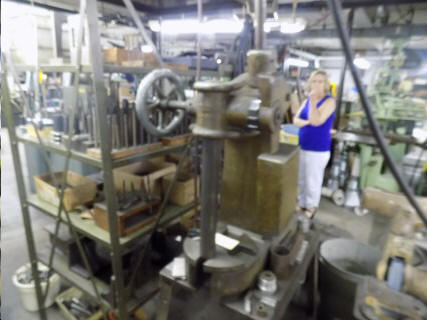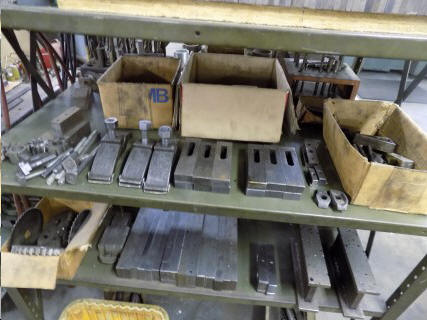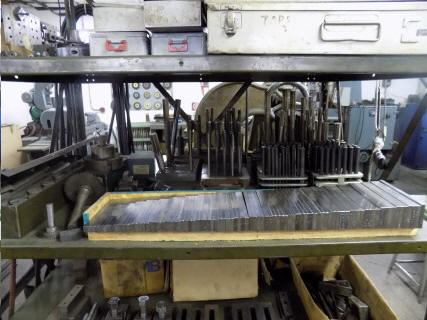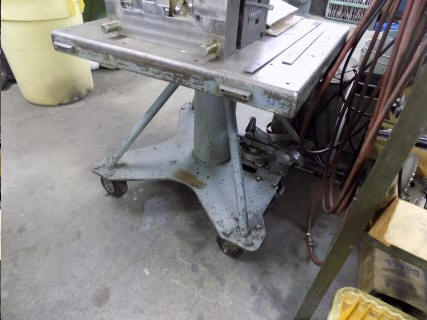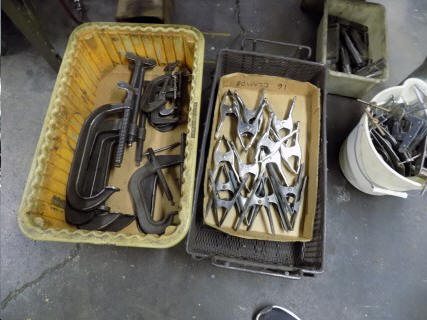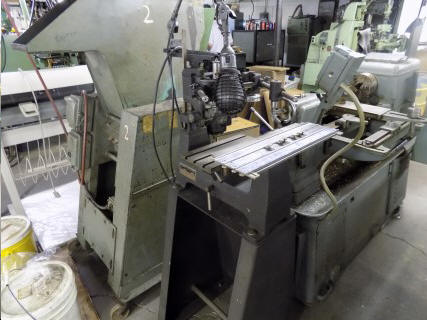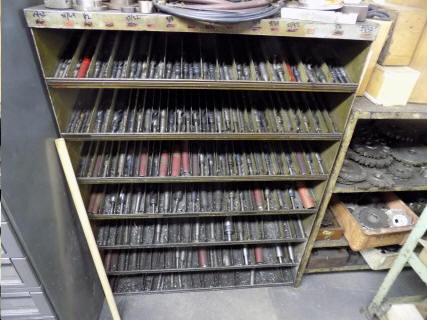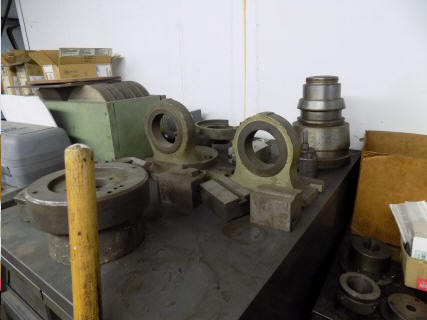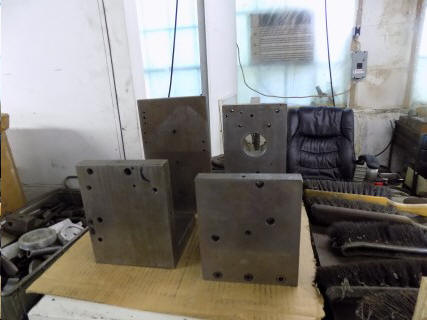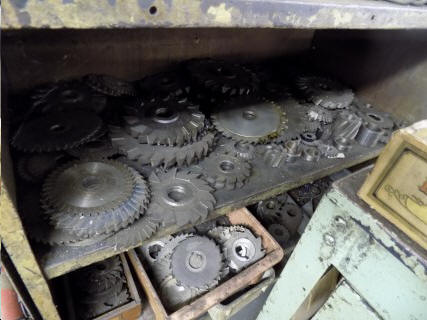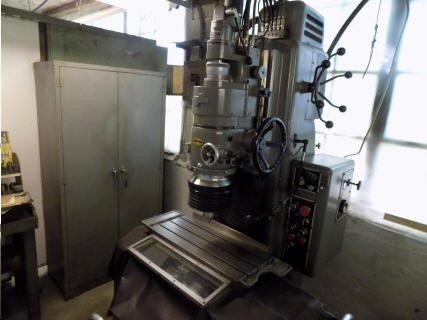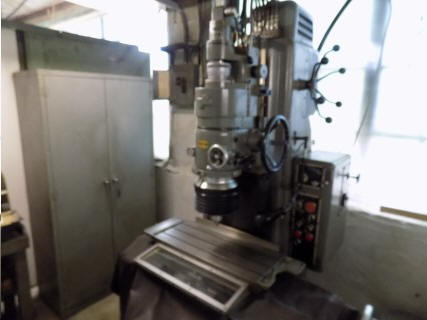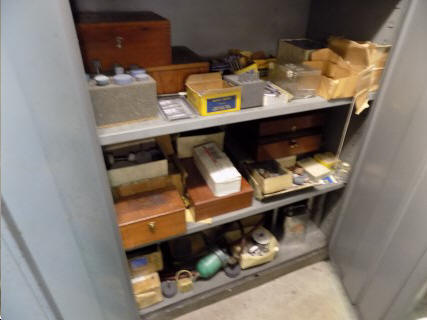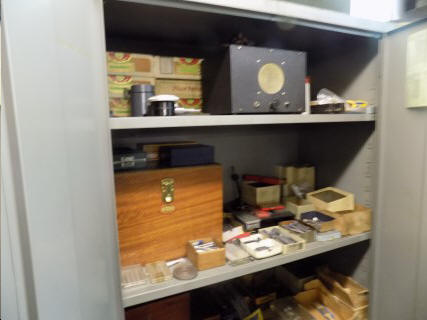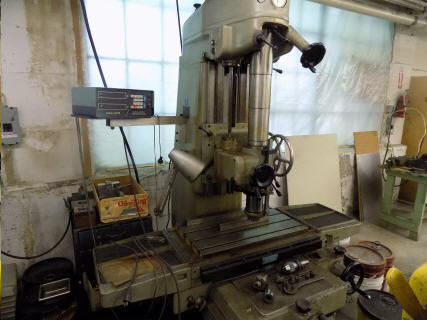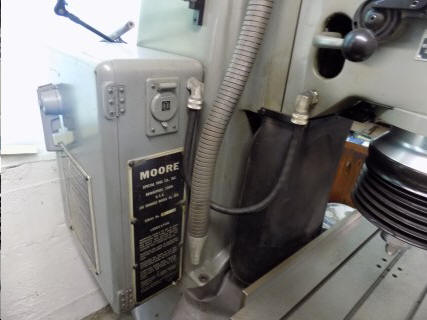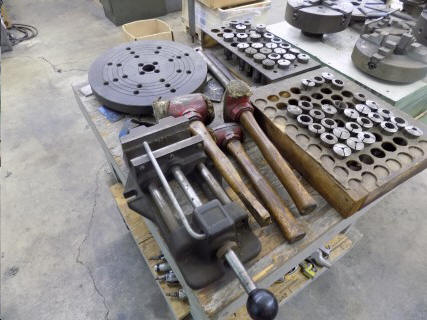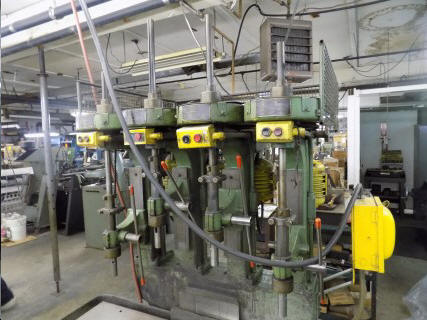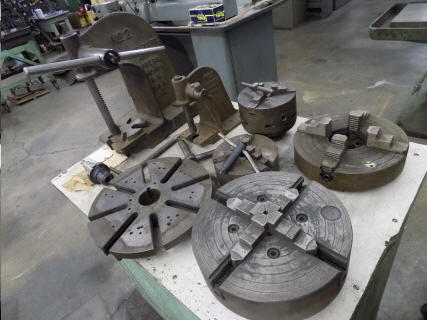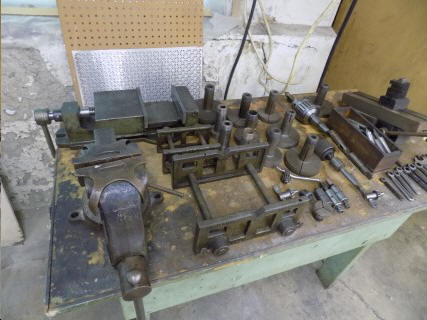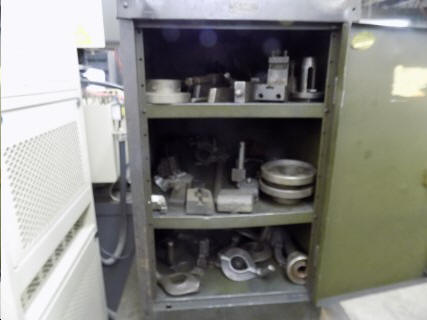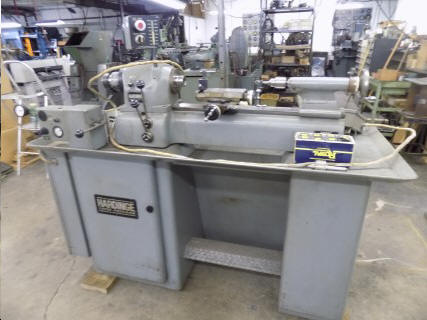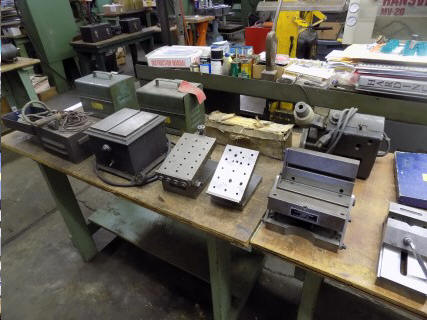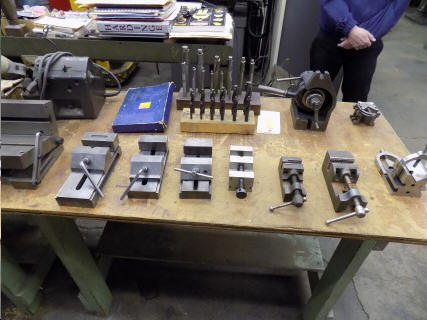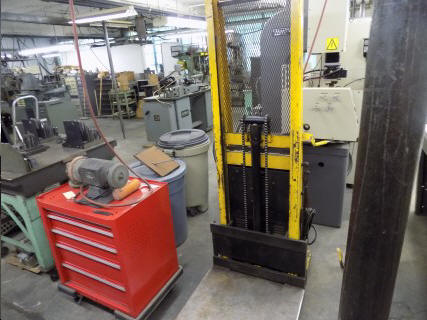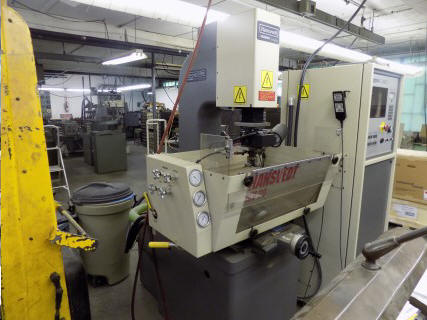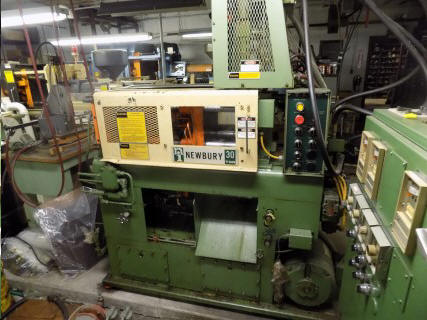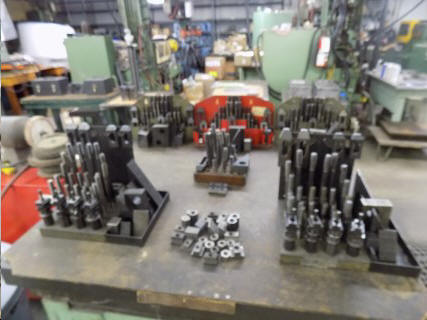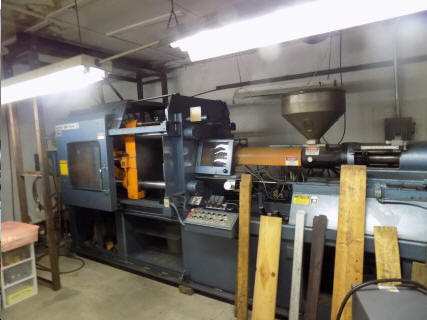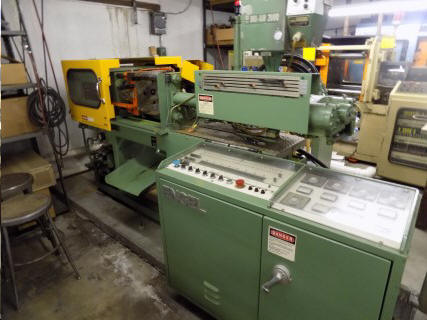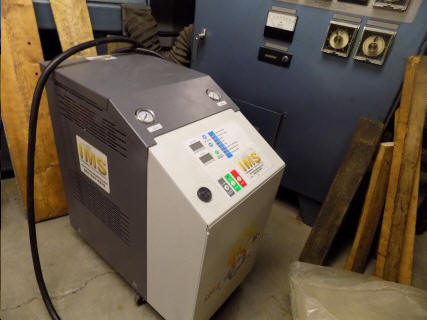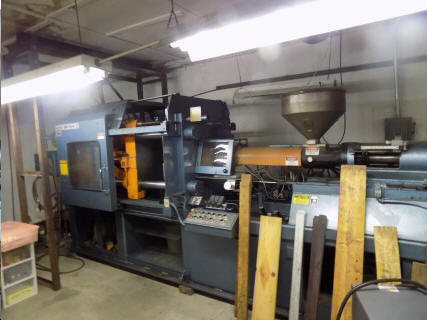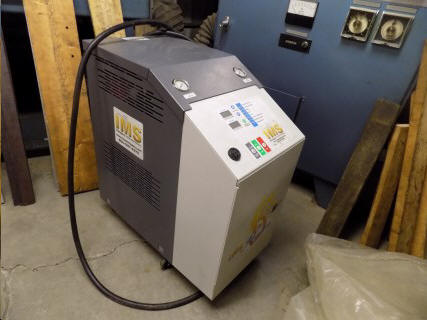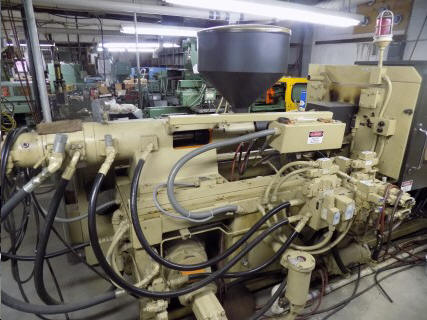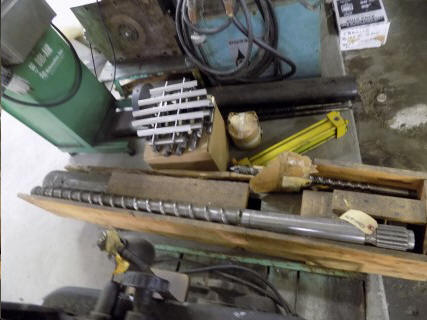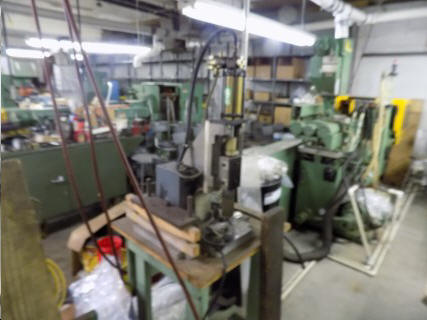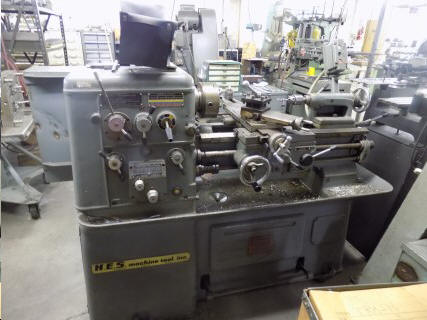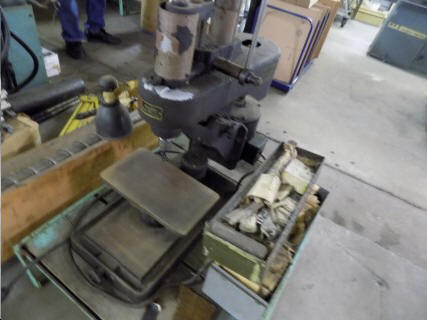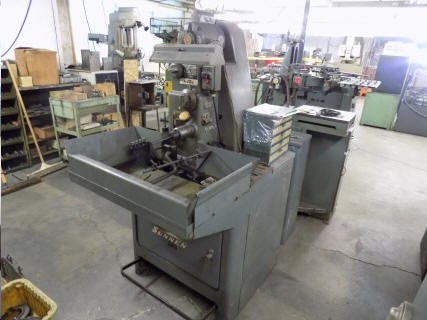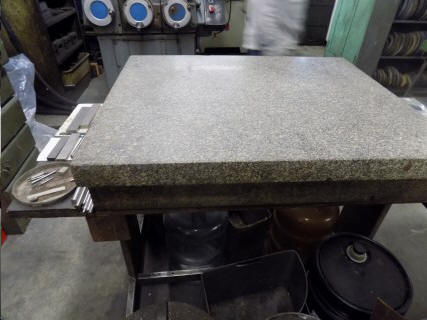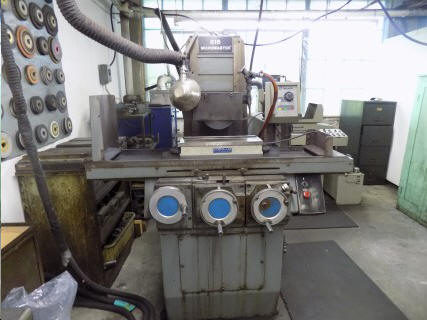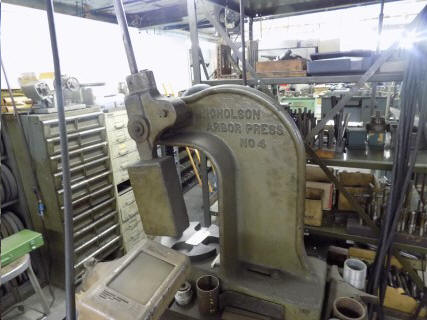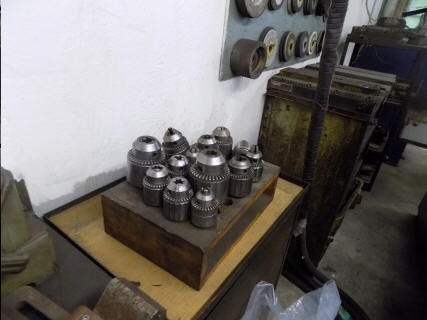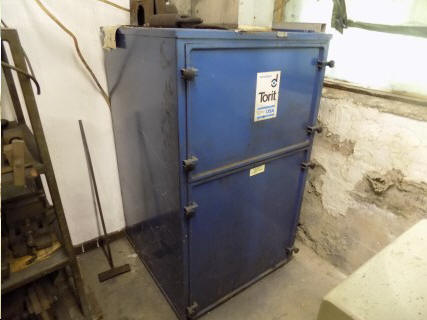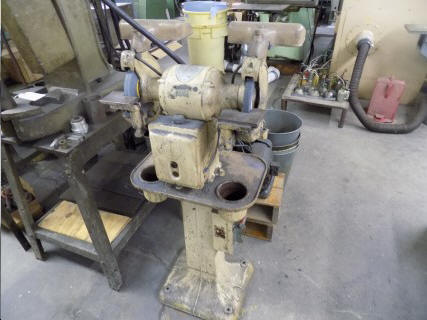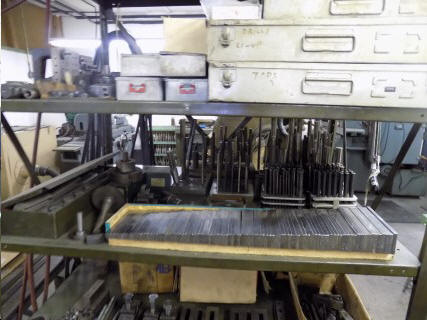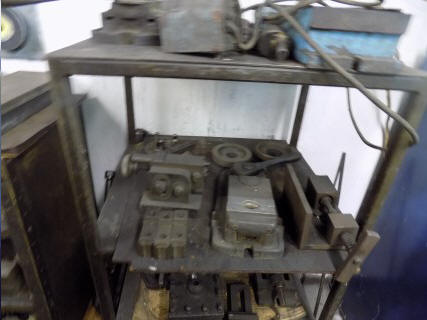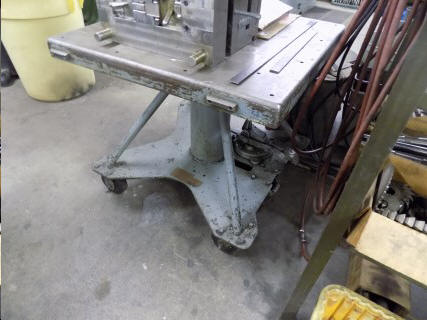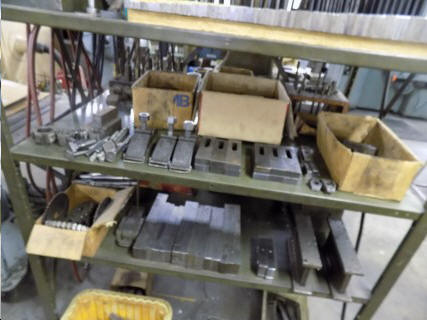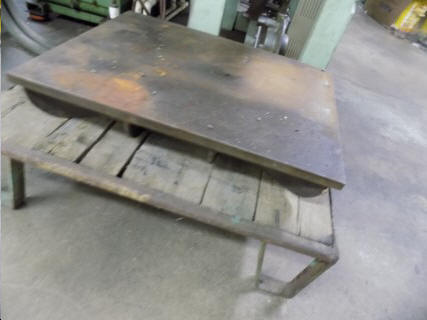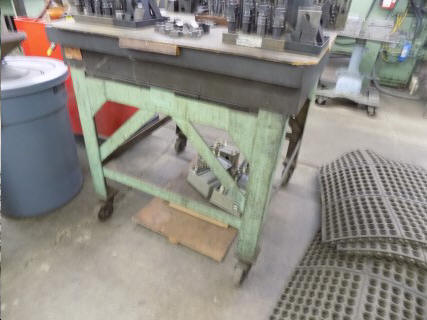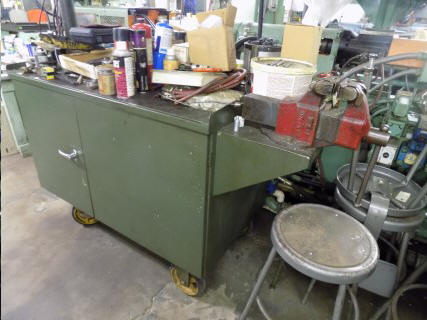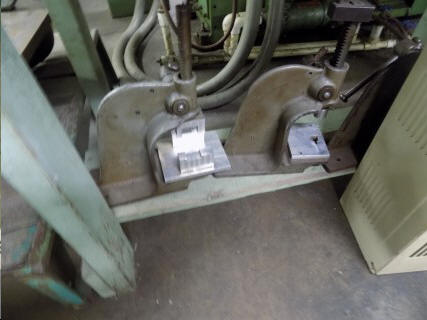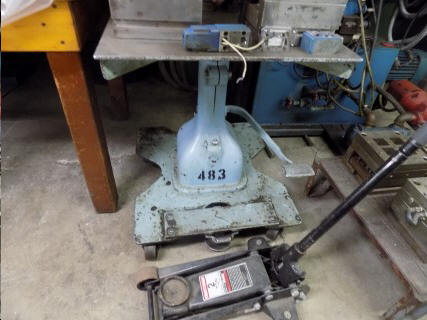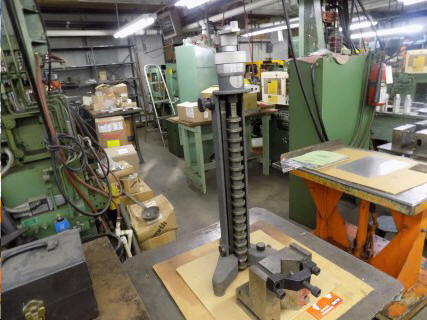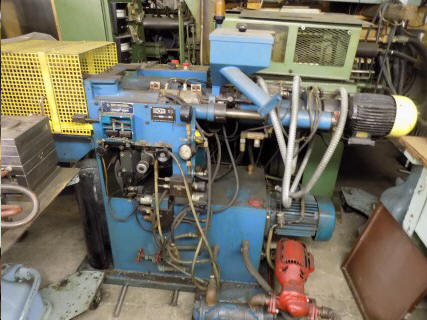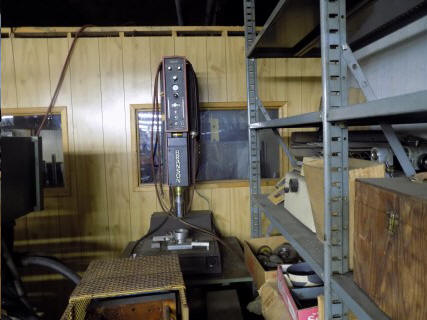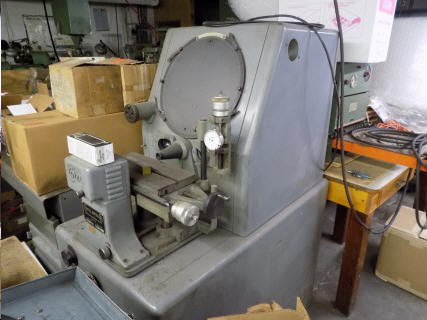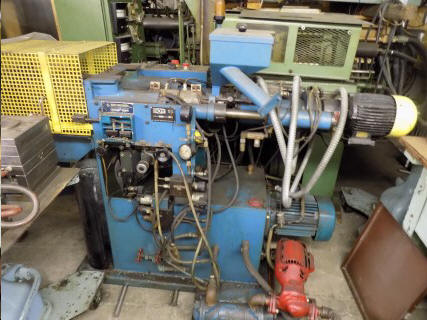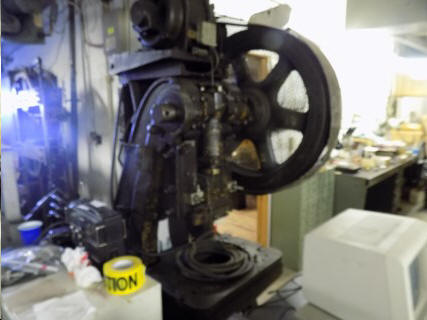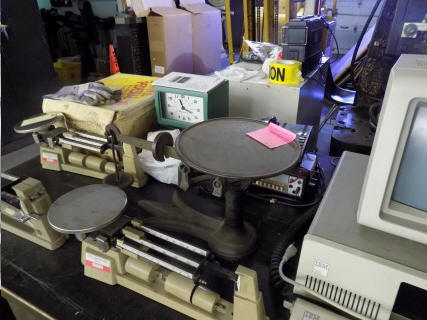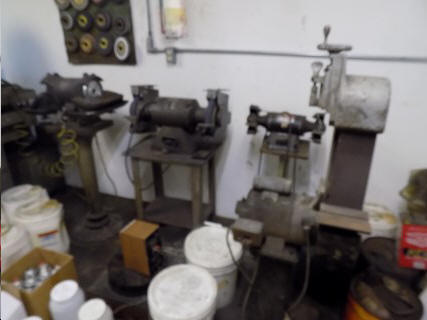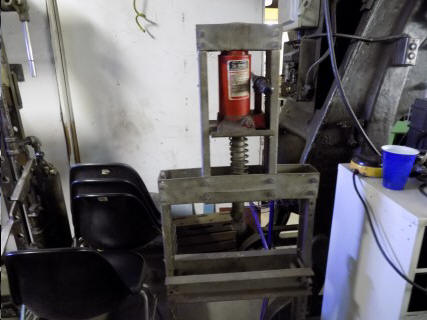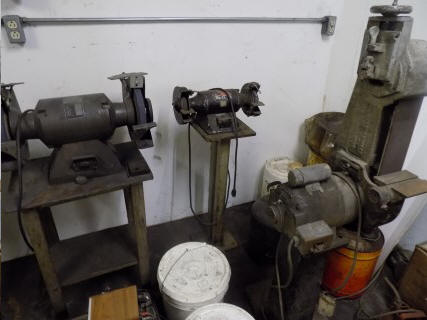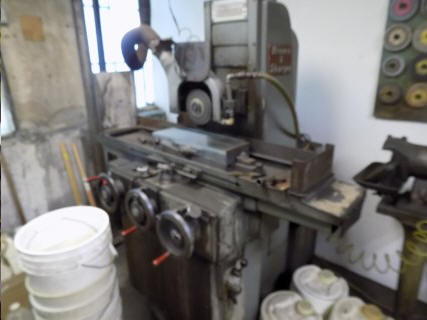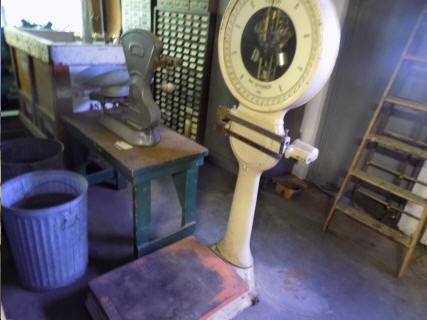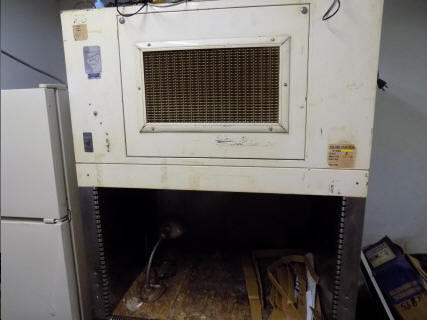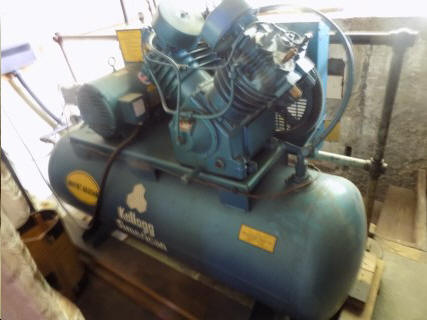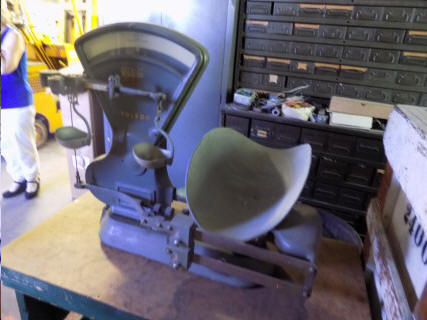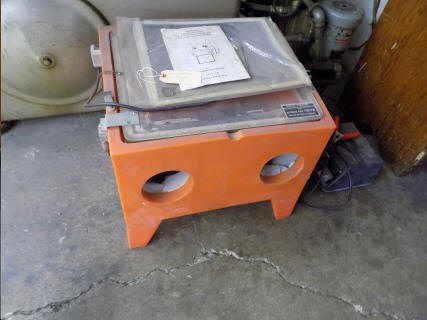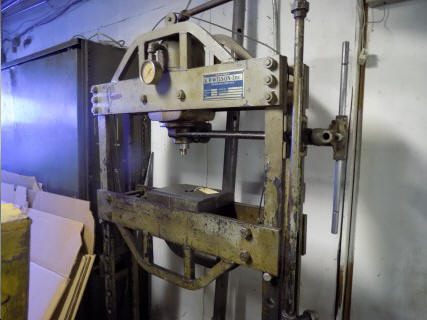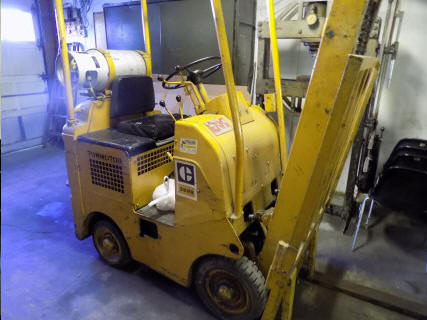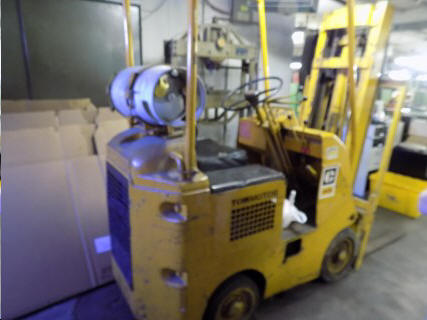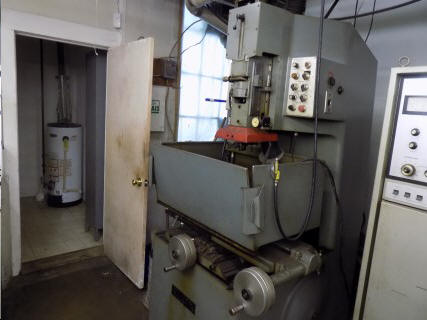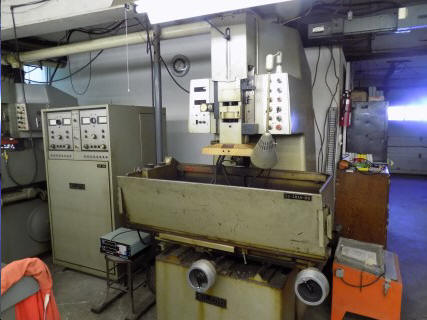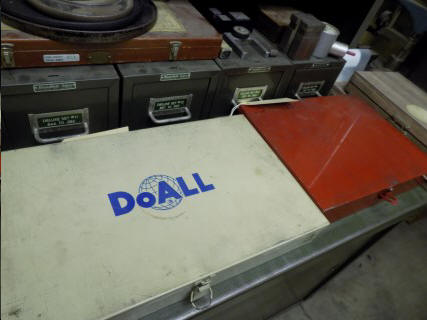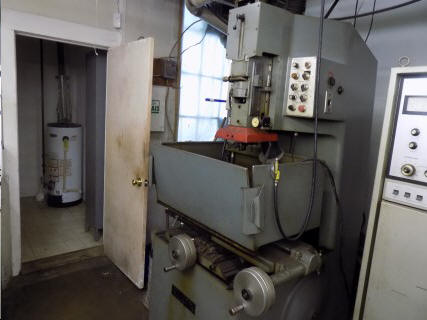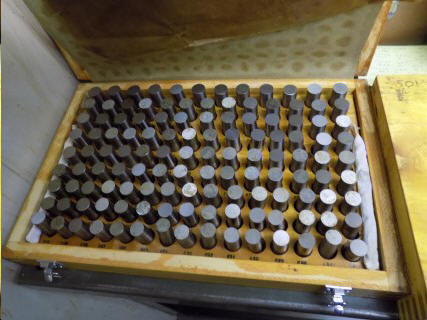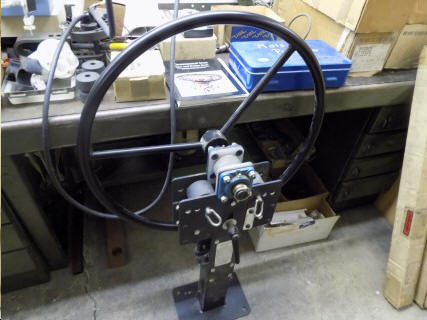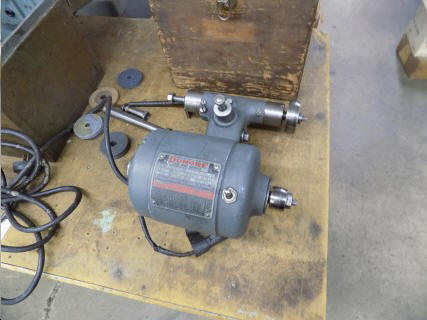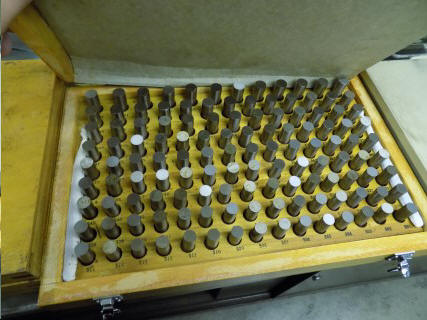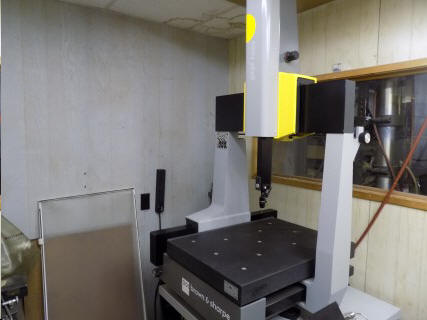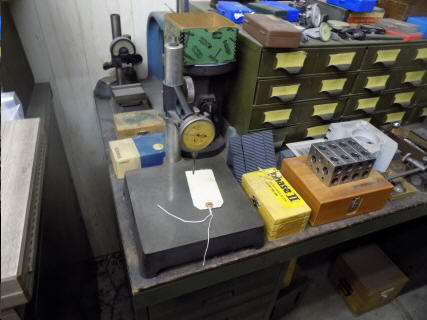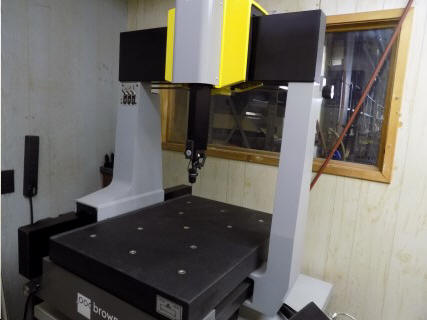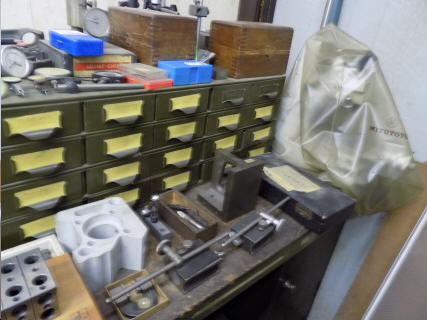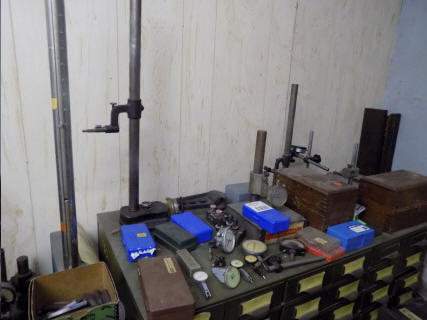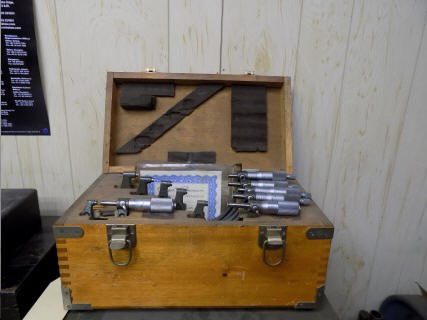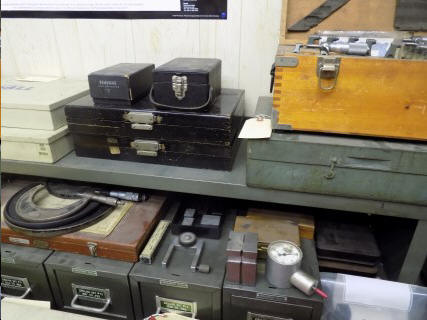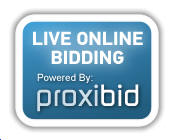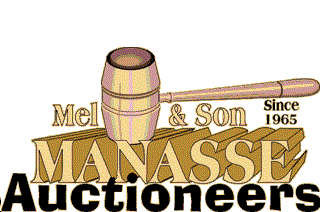 Auctioneers & Licensed Real Estate Brokers
Licensed Real Estate Brokers In NY & PA
Whitney Point, N.Y. 13862
607-692-4540 / 1-800-MANASSE
www.manasseauctions.com
In Our 56th year in Business Conducting all Types of Auctions!!