Albert & Lynn Snyder – Moving Auction
(150) Collectible Clocks, (30) Guns,
Tractors, Shop Equipment, Nice Antiques and Collectibles All selling @ Absolute Auction
Altmar, NY (Pulaski – Mexico Area)
Saturday, May 21, 2022 @ 10:00AM
Auction to be held at Home 1221 Co. Rd 22, Altmar NY. From I-81, Take Mexico Exit, to NYS Rt. 104 East, Go 4 Miles to Left on Co. Rd. 22, Go 1 ½ Miles to Place
Excellent Group of (150) Collectible Antique Clocks, (30) Long Guns
Antiques and Collectibles – of All Kinds, Etc, - Starting Selling at 10:00AM
Including: Clocks- Selling at 10AM: 150 – Antique Clocks of All Types, Grandfather Clocks, Mantel Clocks, Wall Clocks, Kucuo Clocks, Etc, Many Hard to Find Ones!! Plus- Clock Parts, Clock Tools, Etc, Etc.
Guns- Selling Approx 12NOON: Ithaca 16ga Pump; Marlin Mod. 20 – 22 Pump; Stoeger 12ga; Hopkins & Allen 12ga; Bayard Belgium 22; Rolling Block 1867; Hunter Arms 12ga; Winchester Mod 1900-.22; Stevens .22; Stevens SS 12ga; Stevens Crackshot .22; Winchester Mod. 37A-20ga; Winchester Mod 1906, .22 Pump; Belgium .22 Octagon Barrel .22; Savage 99-.303; Stevens 12ga; Stevens .22; Ithaca 22 Mag-Lever; Firearms Int. .410; Mossburg 500-12ga Pump Andrew & Freyburg 12ga; Many Hunting Knives; (2) Hornady Wall Bullet Displays; 12ga Reloading Items; Note- Guns will be Sold According to FFL Rules, Buyers Must Pass NICS Background Check, Also Guns Will NOT be Shipped - Have to be picked up in person!
Other Collectibles: Barber Shop Cash Register; Many Lionel Trains, Most Cars in Boxes; Nice Rooster/Glass Collection; Antique Corner Cupboard; Old Jelly Cupboard; Curved Front China Closet; Nice Small Drop Front Desk; Fishing Items; Fly Poles and Lures; Old Cider Press; Antique Tools; Old Harness and Saddles; Duck Decoys; Lots of Neat Hard to Find Items, Look at pictures for more details;
Tractors, Motorcycle, Vehicles & Shop Equipment – Selling at Approx. 12:30PM: Tractors: Harley Davidson Cycle & Honda Car: 1980 Harley Davidson/AMF FLT, 1340, Full Dresser, Very Nice!; 2012 Honda Civic, 2Dr, Auto, 175k Miles, Very Clean and Dependable; Tractors, Dozer & Backhoe Attach: JD 4030 Tractor, w/ JD 148 Loader, Rops; JD A, 2Cyl, NFE; Allis Chalmers H3, Crawler Loader w/ Bucket and Blade; Bradco 3pth Hyd Backhoe, Nice; JD 1130E Walk Behind Blower; Husq Rototiller; Antique Walk Behind Tractor; Troy Bilt Lawn Tractor; Lawn Cart; Farm Equipment: NH 474, 7' Haybine; NH 273 Baler w/ Kicker; JD 18- 1 Row PTO Corn Picker; Countyline 3pth Hyd Woodsplitter; MF 2 Row Corn Planter; AC 3x Plow; Flat Wagon; (2) Steel Wheel Side Rakes; Ant. Dump Rake; Gravity Wagon; Pulley Corn Sheller/Grinder; Shop Tools & Equip- Selling Approx. 1:30PM: Snap On Rolling Bottom Toolbox; Snap On Impact Sockets; Trans. Jack; Hyd Hose Making Machine, Plus Fittings and Hose; Dual Wheel Jack; ¾ & 1" Wheel Impacts; Ingersoll Rand Shop Air Compressor; Hand Tools; Stihl Chainsaw; Many Other Items; Live Online
Interactive Bidding & Pre/absentee bidding Available through www.proxibid.com/manasse
Preview: Friday, May 20th From 11AM-3PM! PLEASE RESPECT THE OWNERS PRIVACY, COME TO LOOK DURING THE TIMES LISTED ABOVE.
Removal: Day of Auction Until 5:30PM, or Monday, 5/23, 9AM-5PM ONLY! Everything Needs To Be Removed By Monday! ONLY (2) DAYS FOR LOAD OUT, PLEASE PLAN ACCORDINGLY! Please Use The Following SignUp Genius Link To Make A Pickup Appointment: https://www.signupgenius.com/go/9040B4EAFAF2BA1FA7-albert
Terms on Equipment & Antiques: Payment in Full Day of Auction by Cash, Good check or Major Credit/Debit Card. 10% Buyers Premium for Cash or Check, 13% Buyers Premium for Credit/Debit Cards; Additional Buyers Premium Applies for Online Bidders;
Auctioneer's Note: The Snyder's are moving to Alaska, prompting this Auction. They are very nice people and have acquired quite a collection. Be sure to attend for some neat items!!
Co Managed and Sold By
Alex Lyon & Son Mel Manasse & Son
Sales Managers & Auctioneers Auctioneers & Real Estate Brokers
Bridgeport, NY Whitney Point, NY
(315) 633-2944 (607) 692-4540 or 1-800-MANASSE
www.lyonauction.com www.manasseauctions.com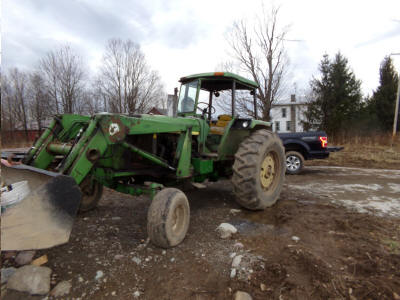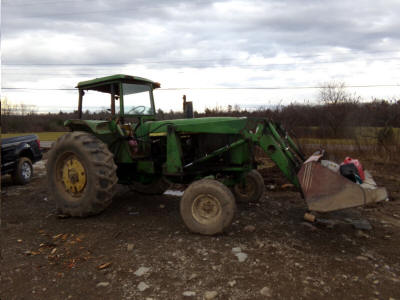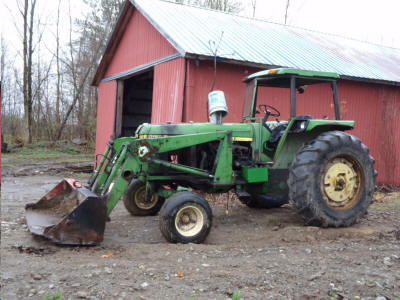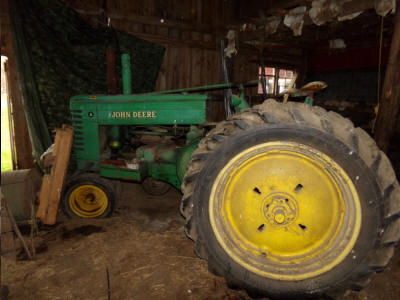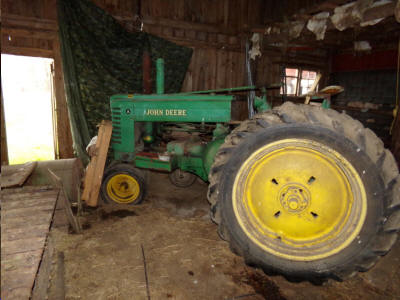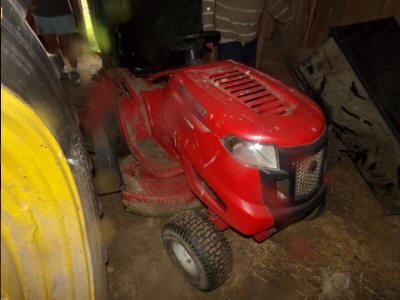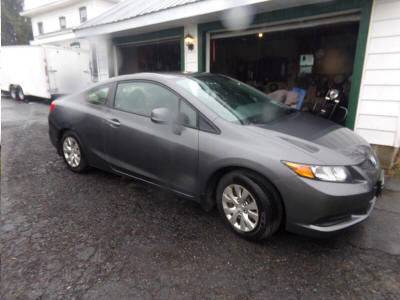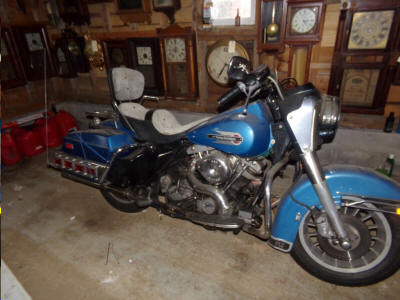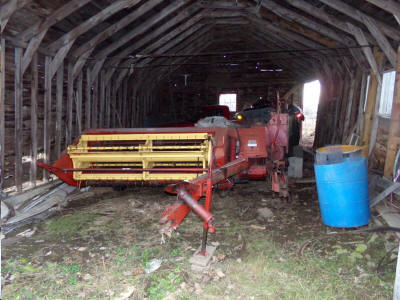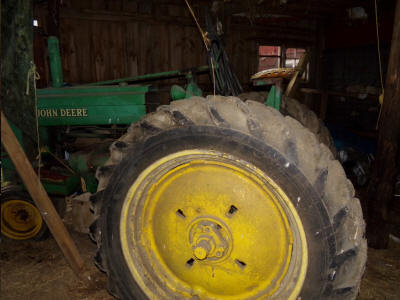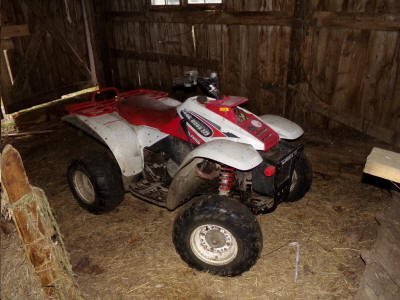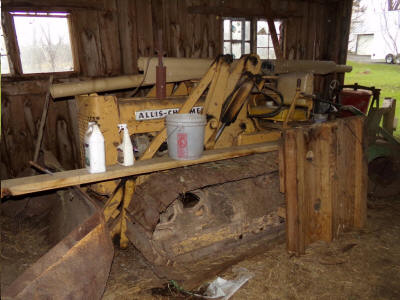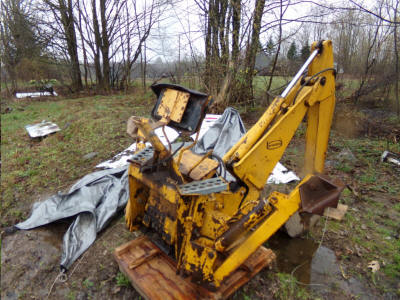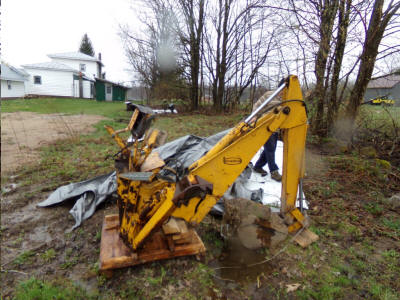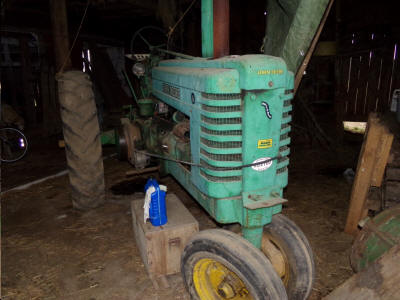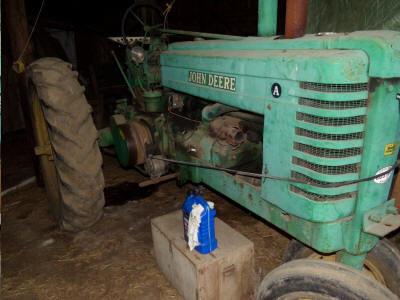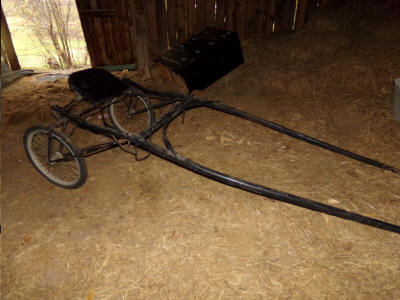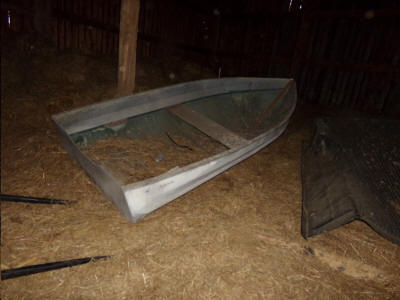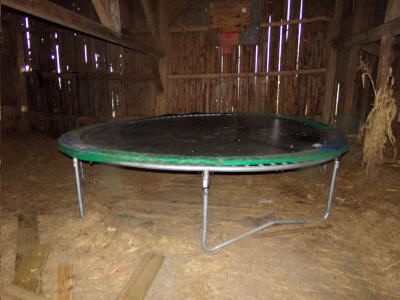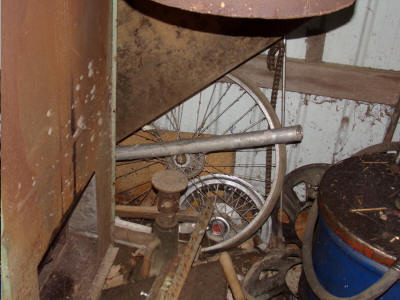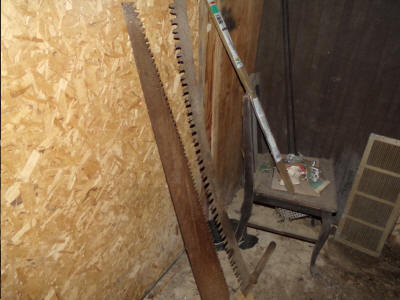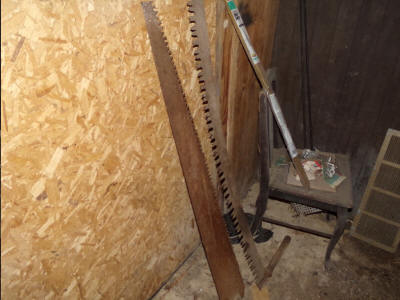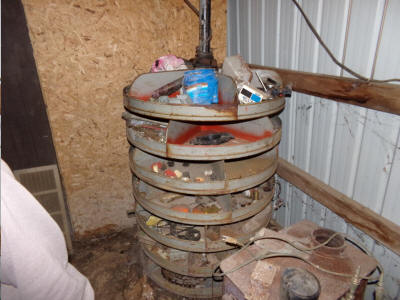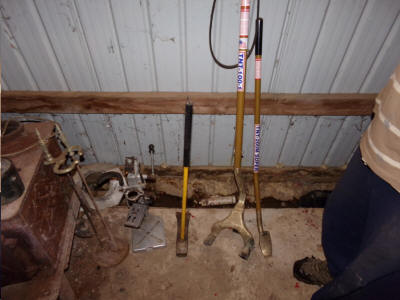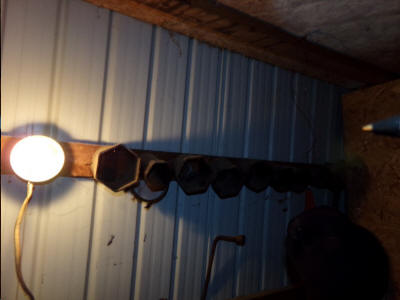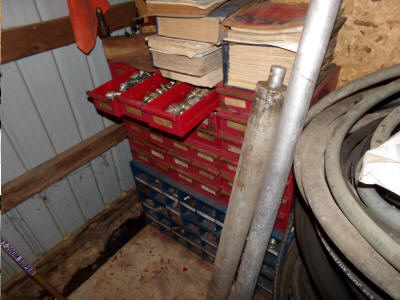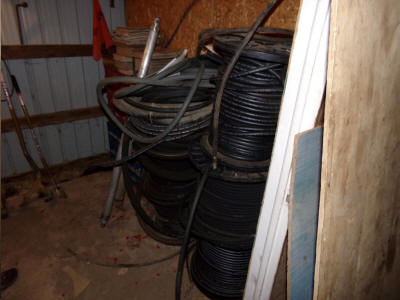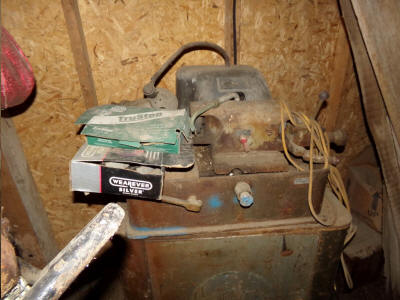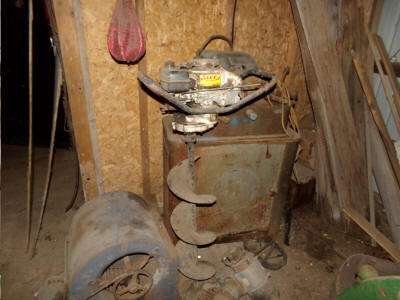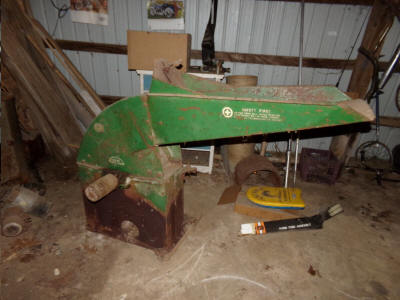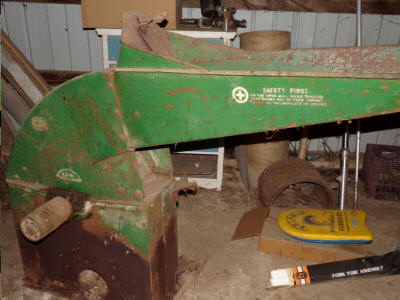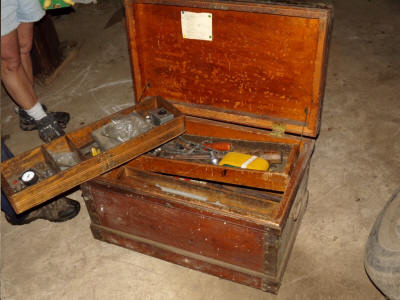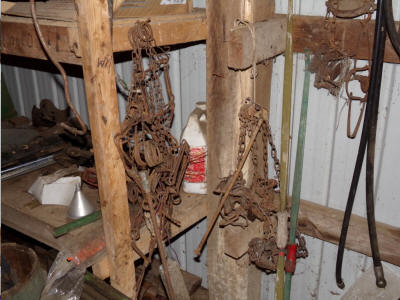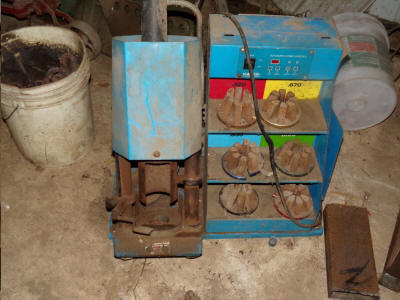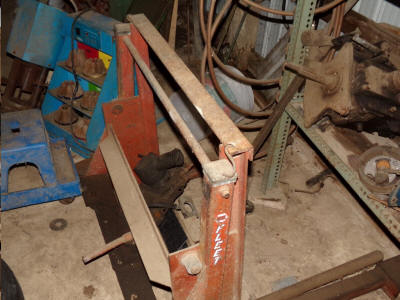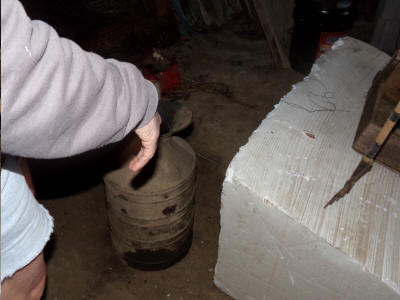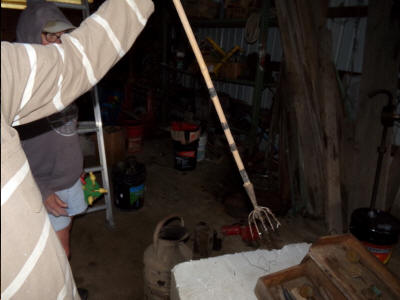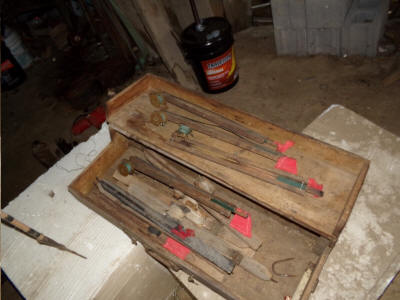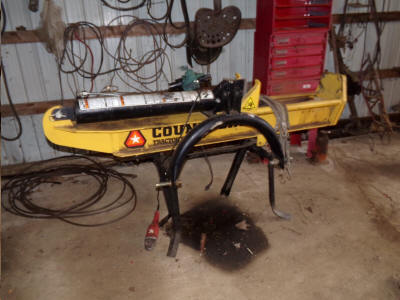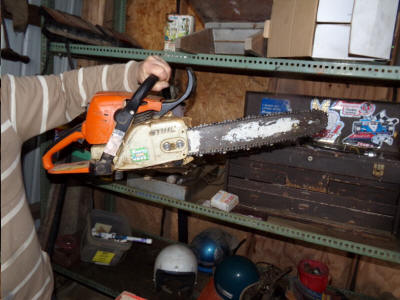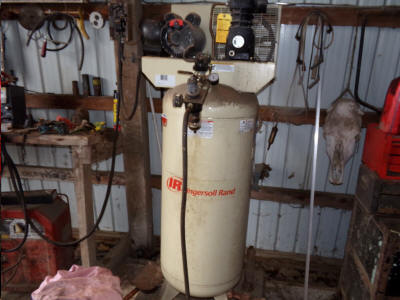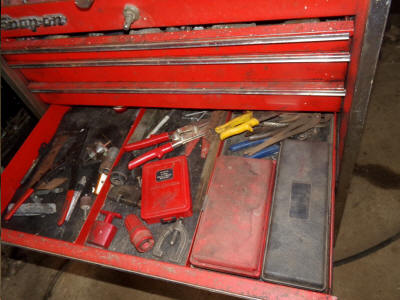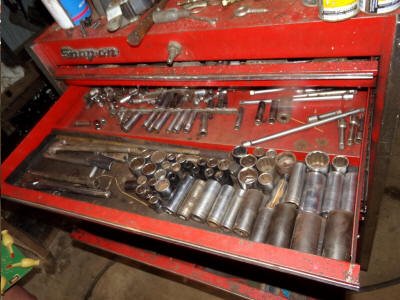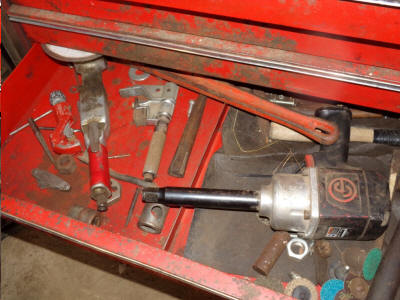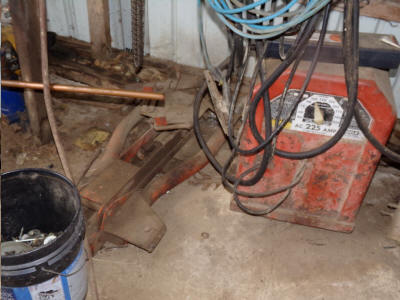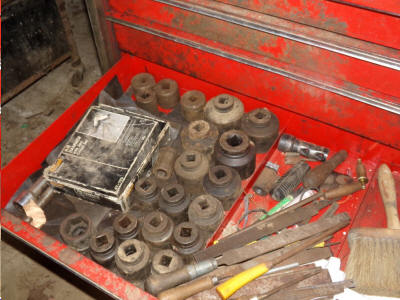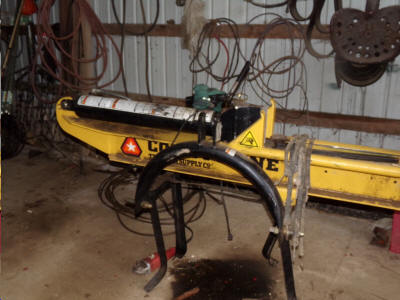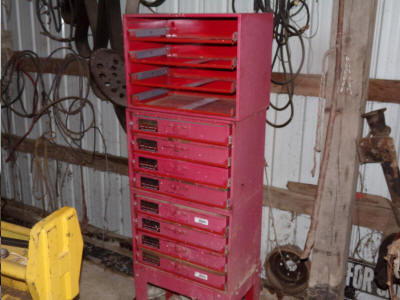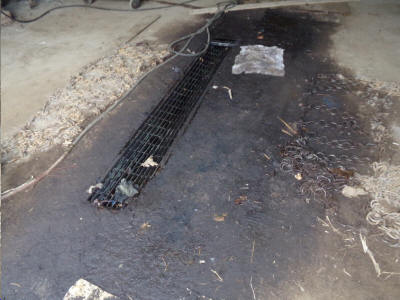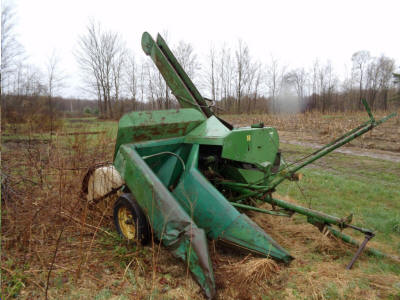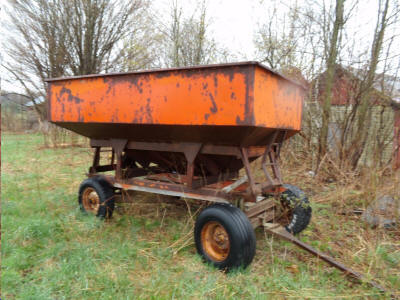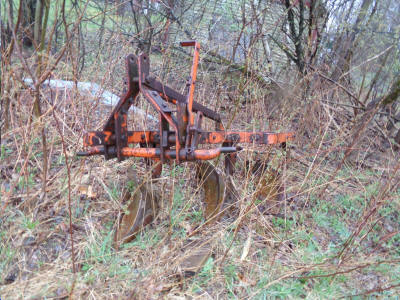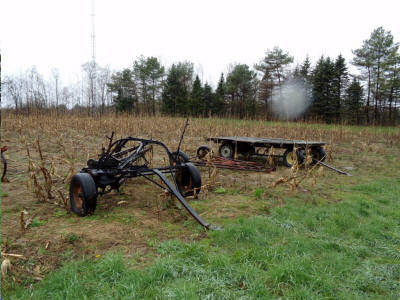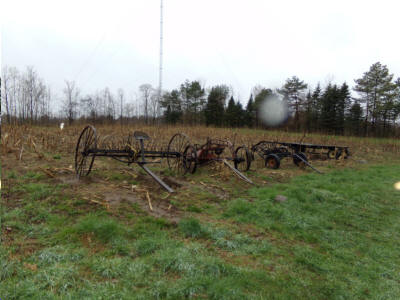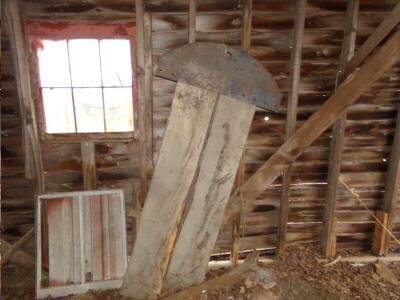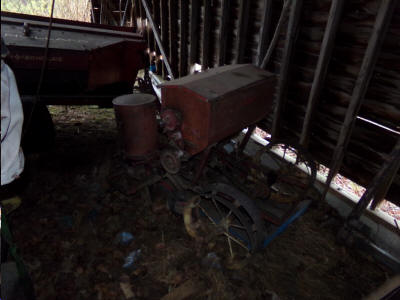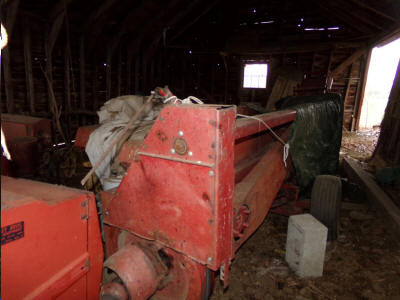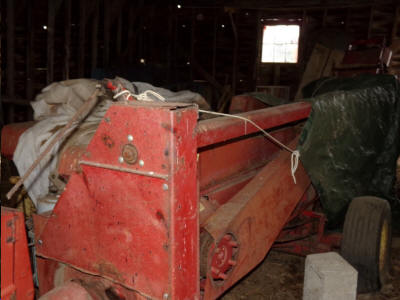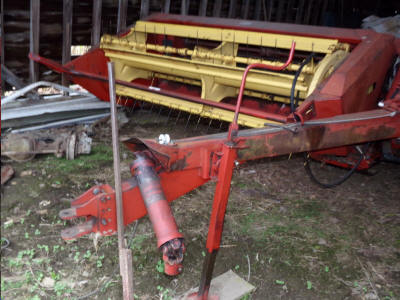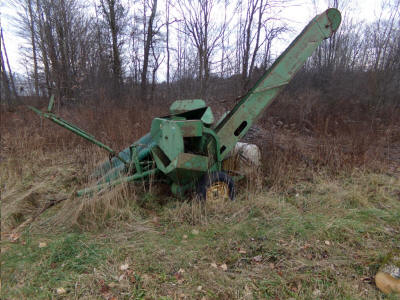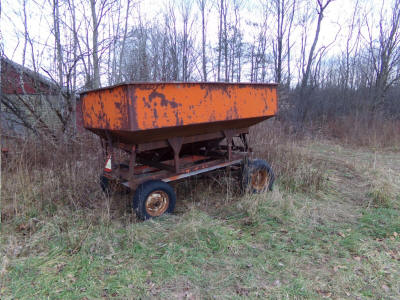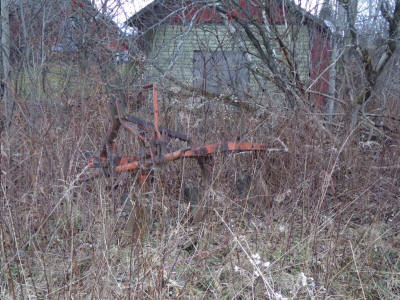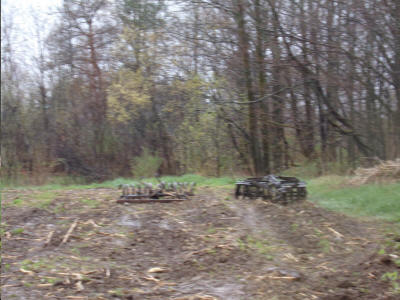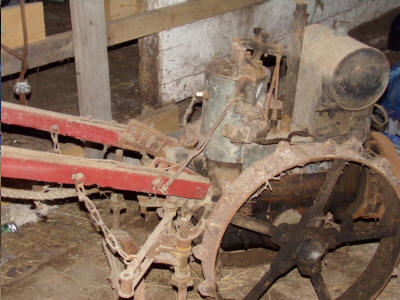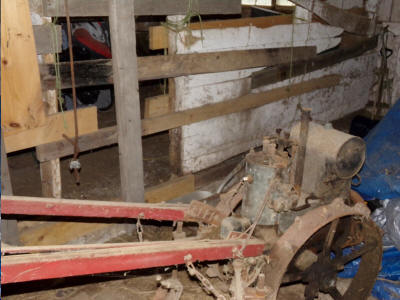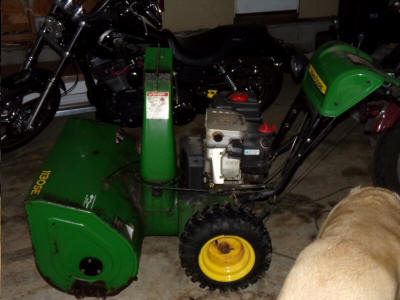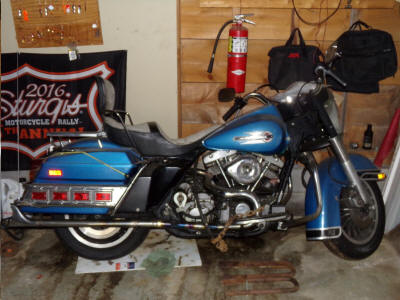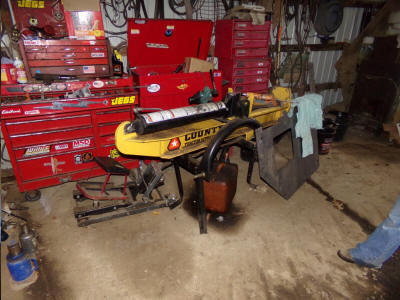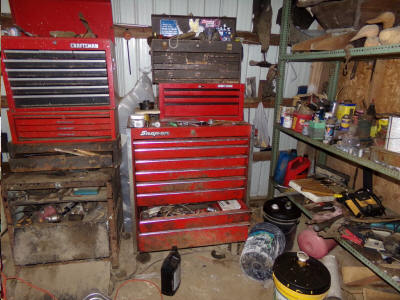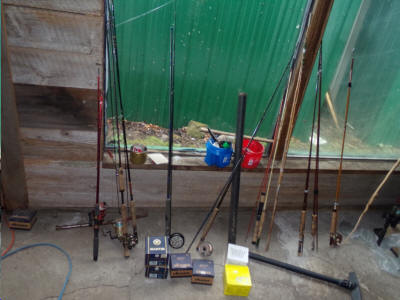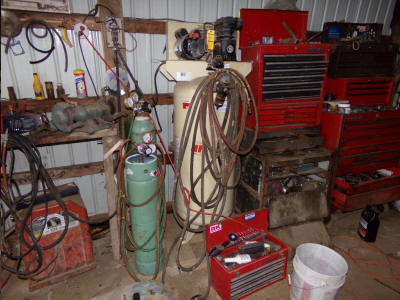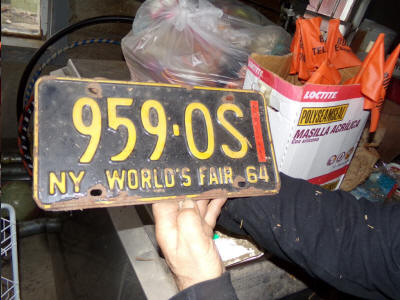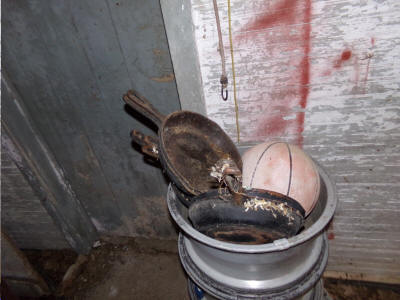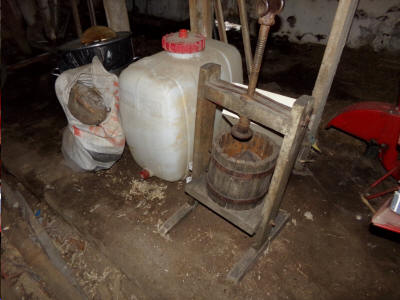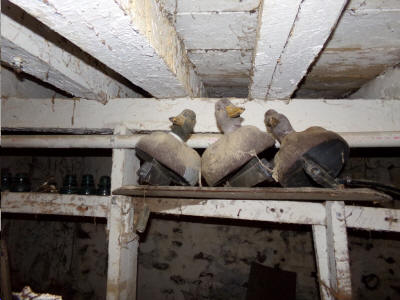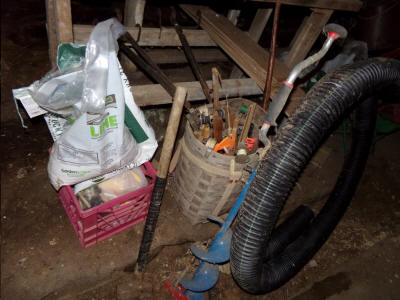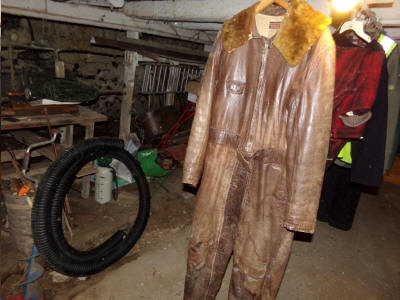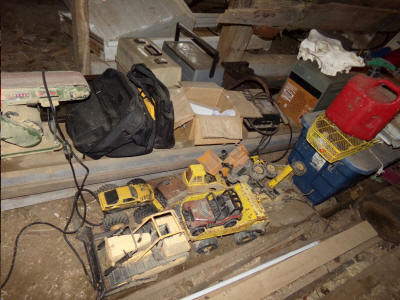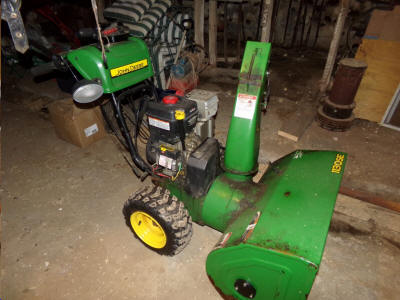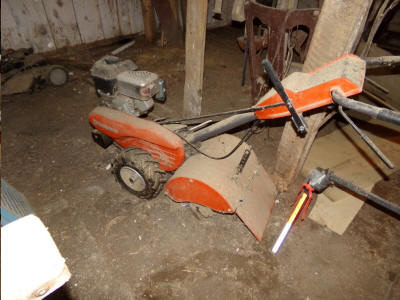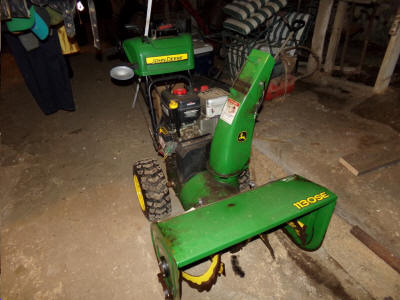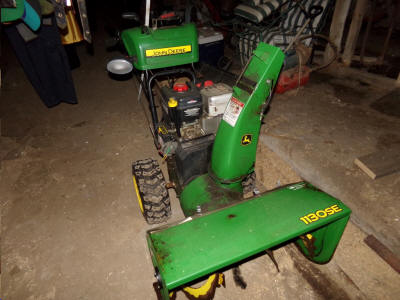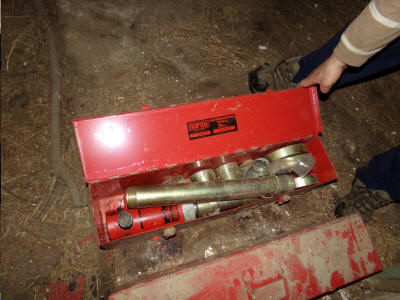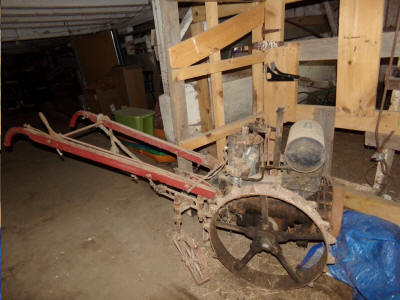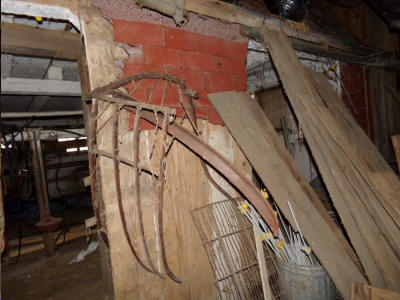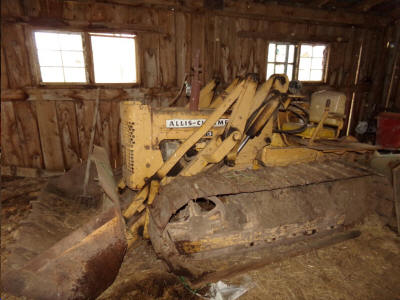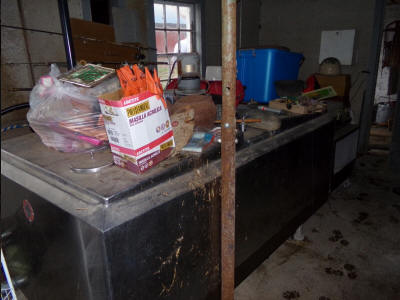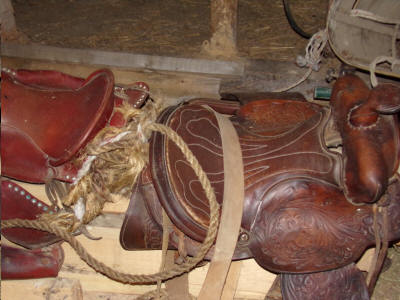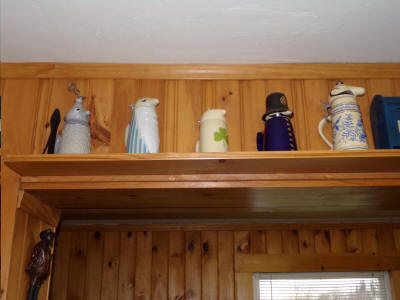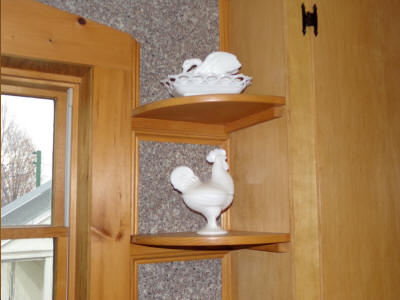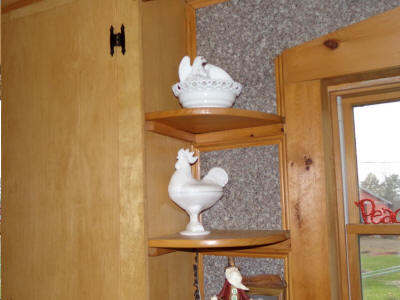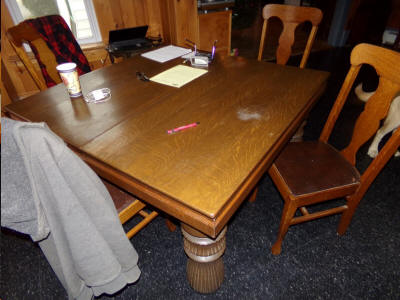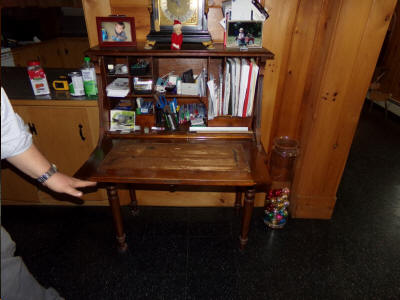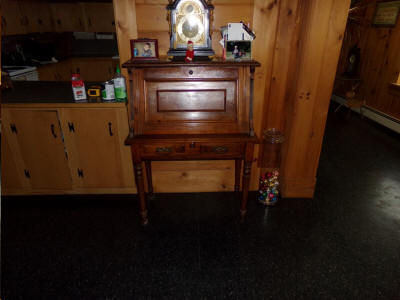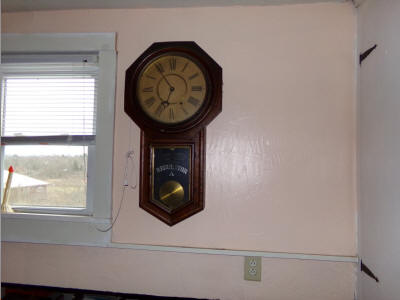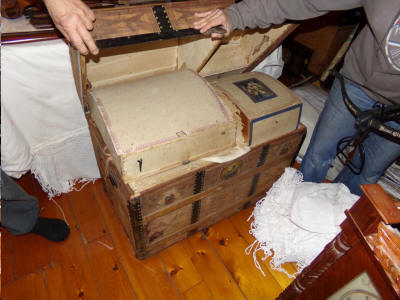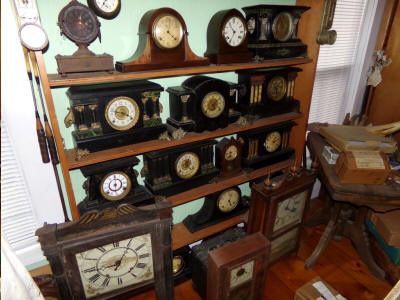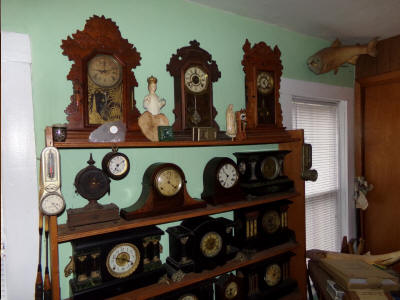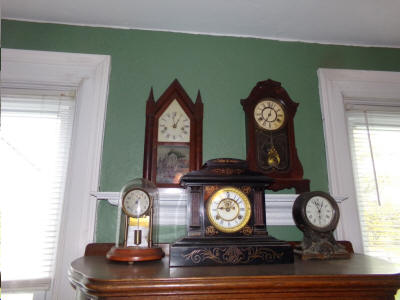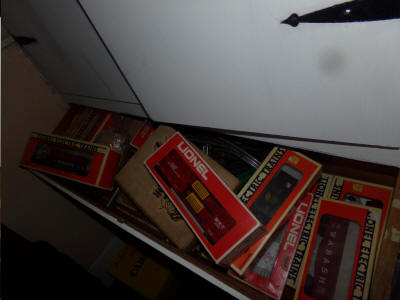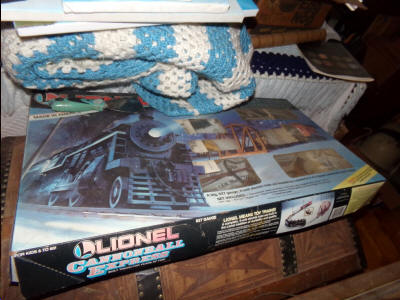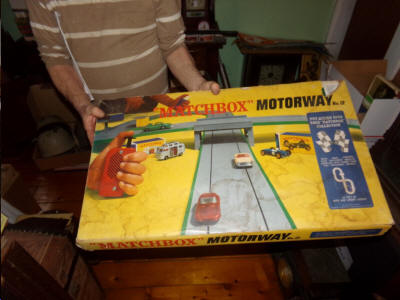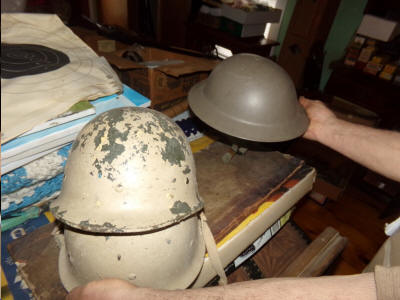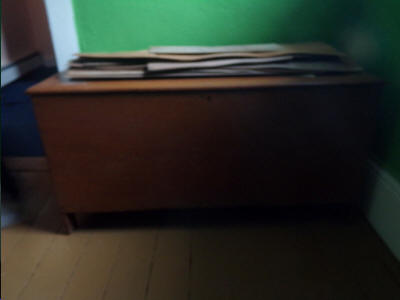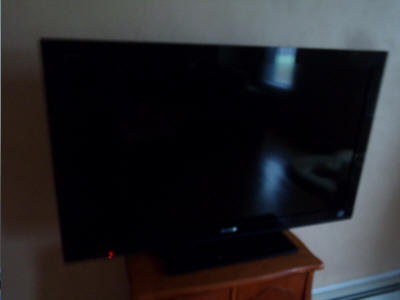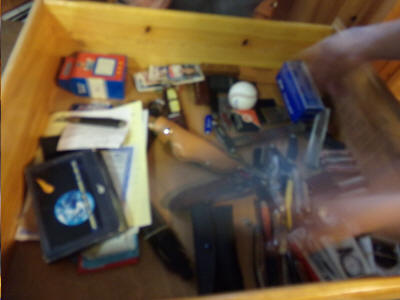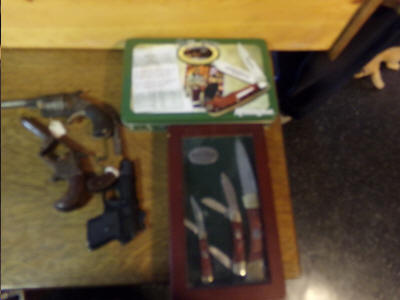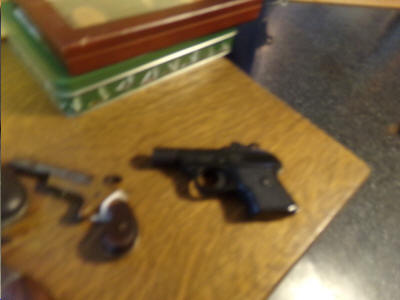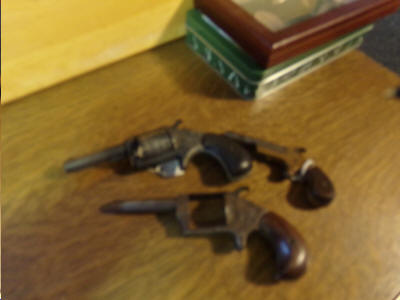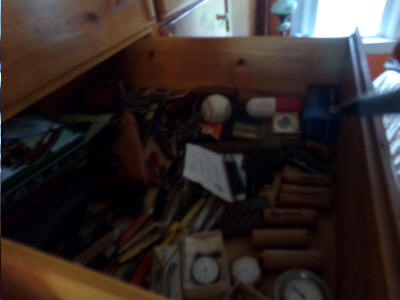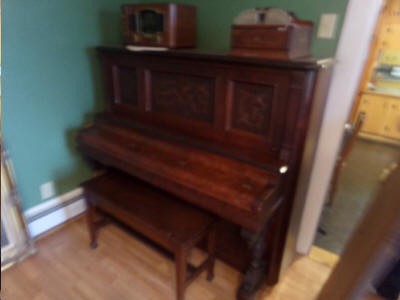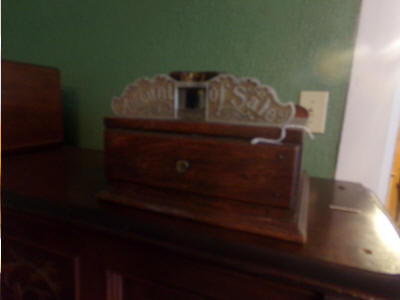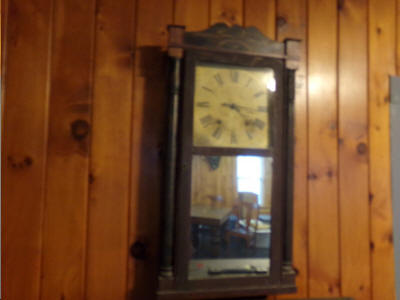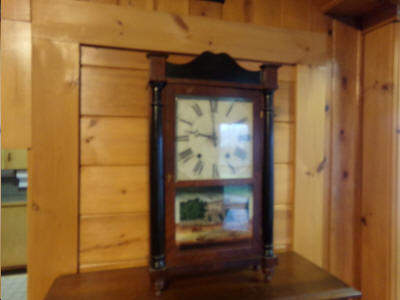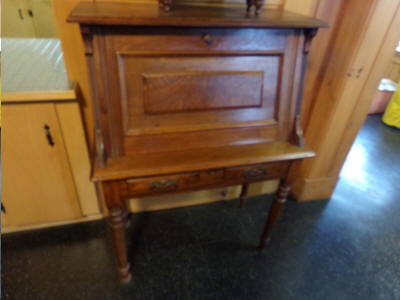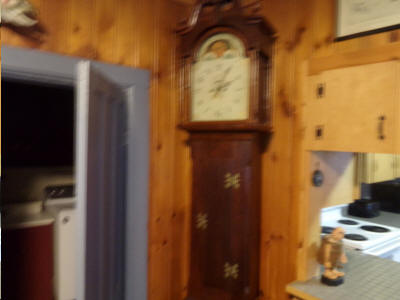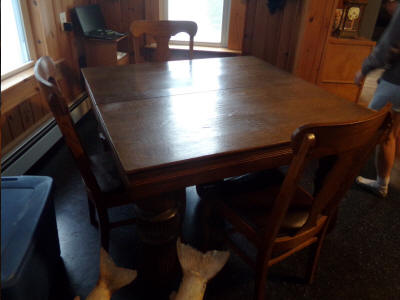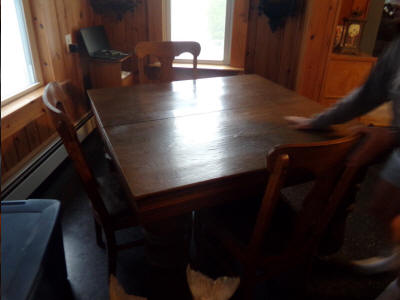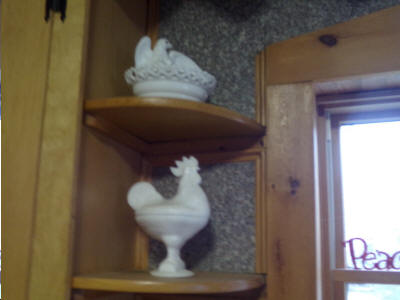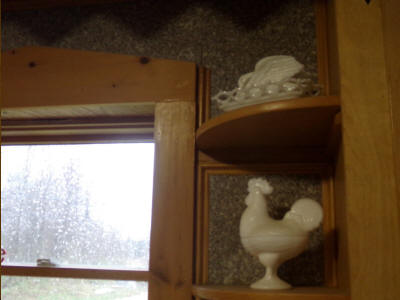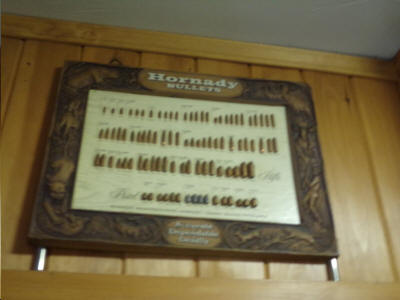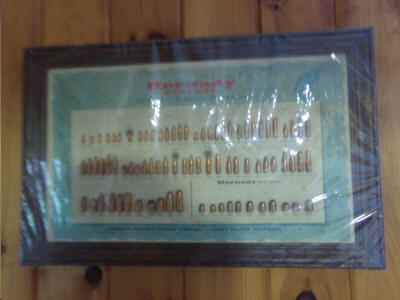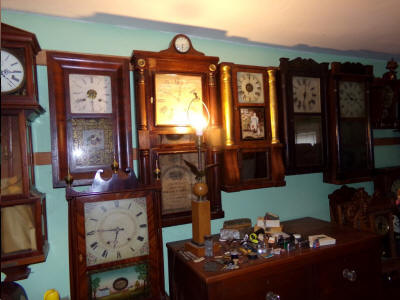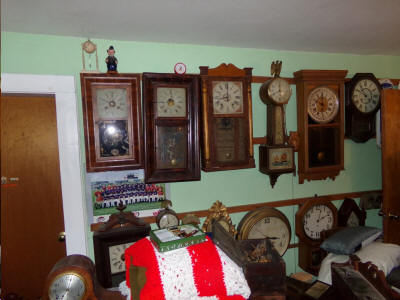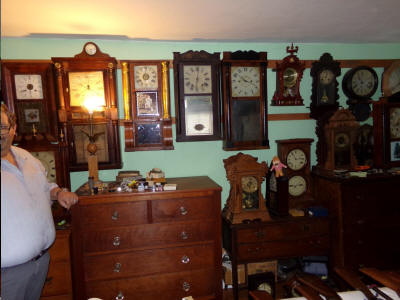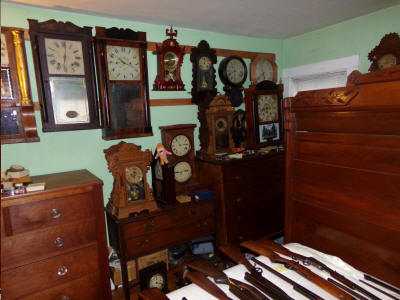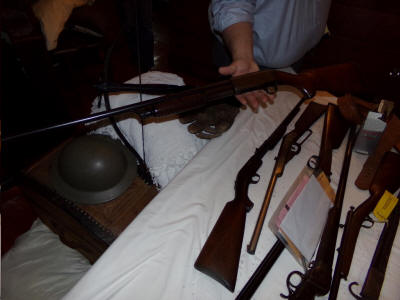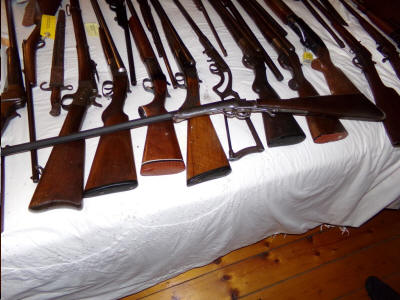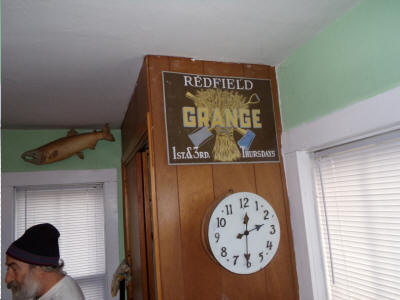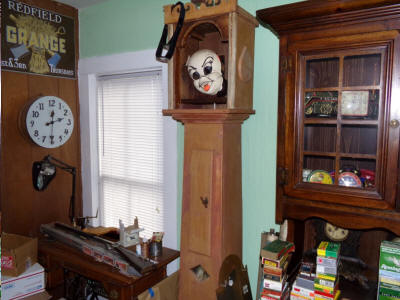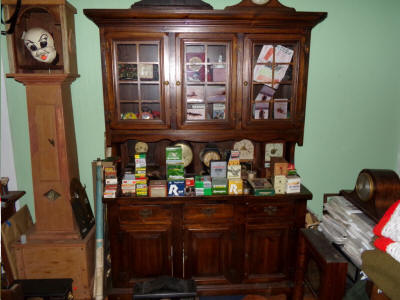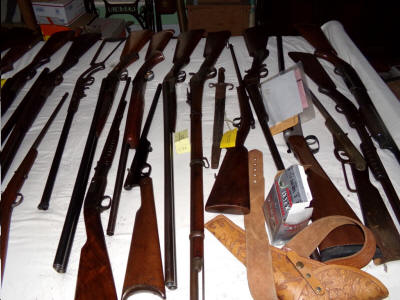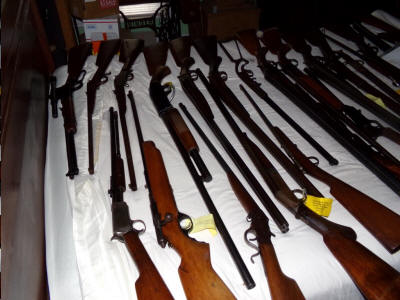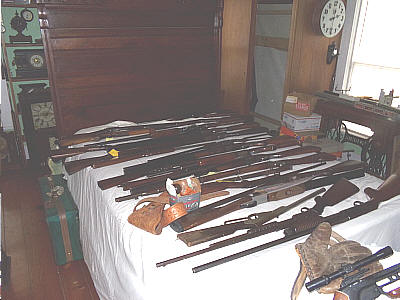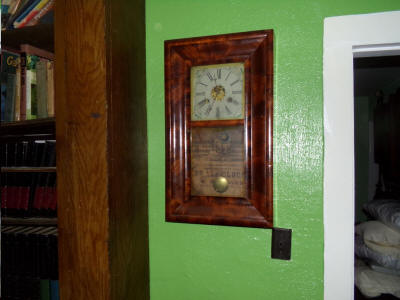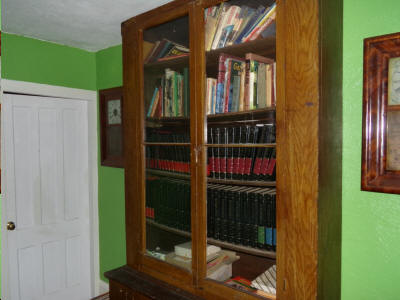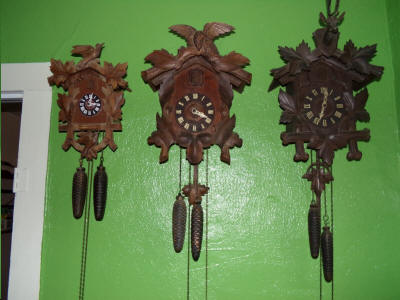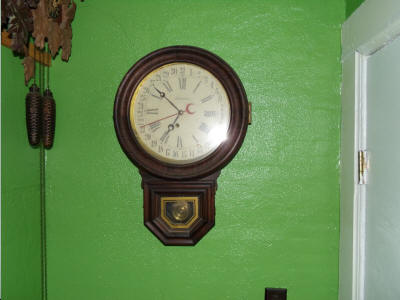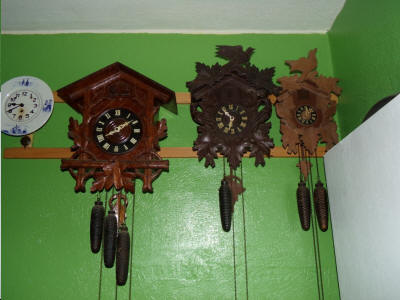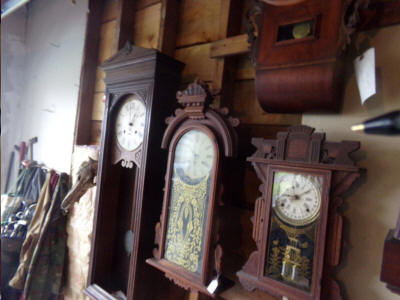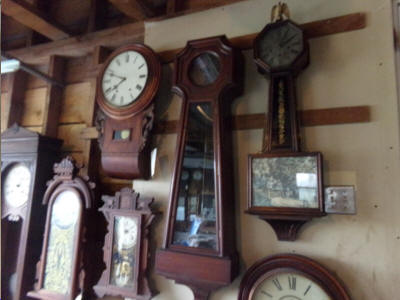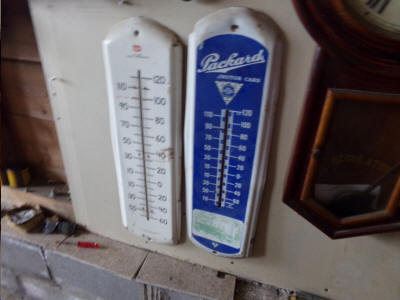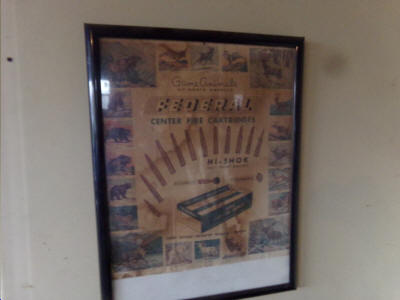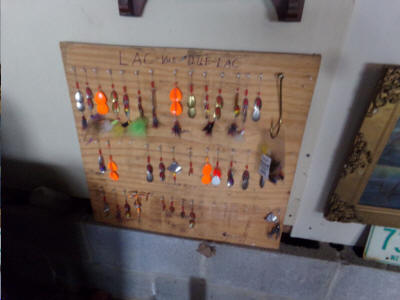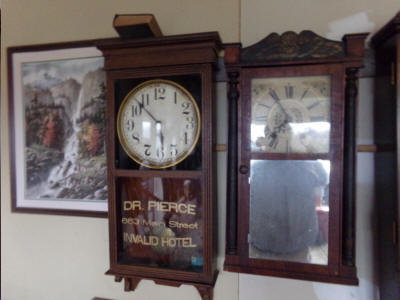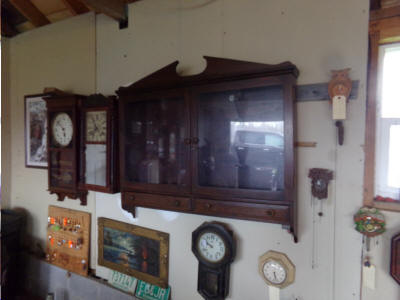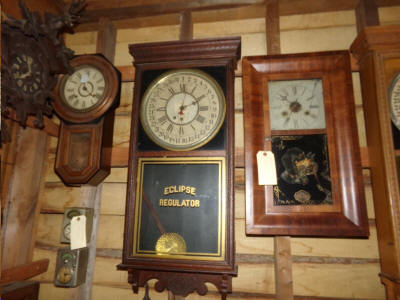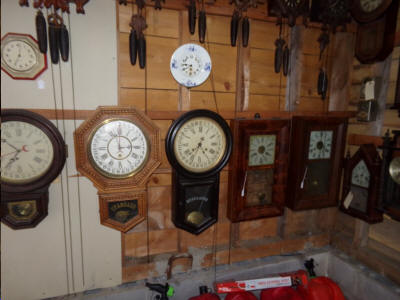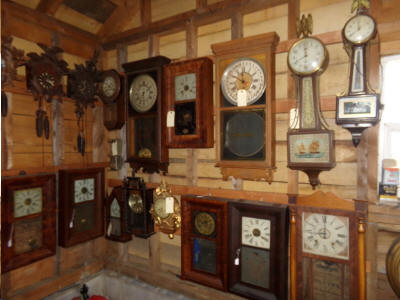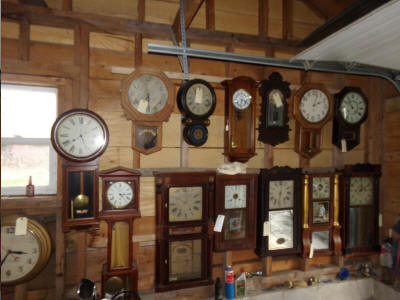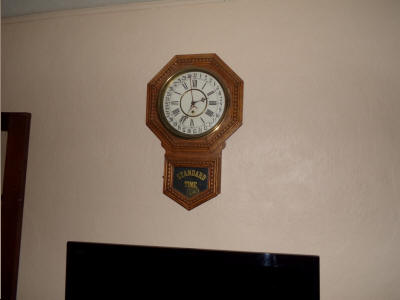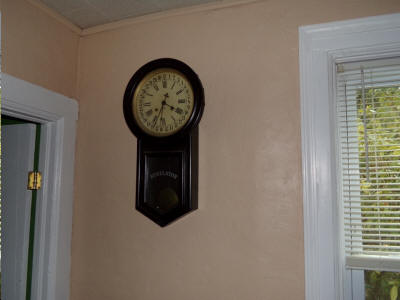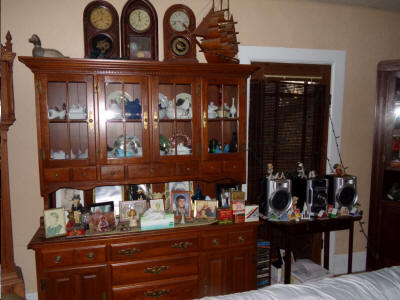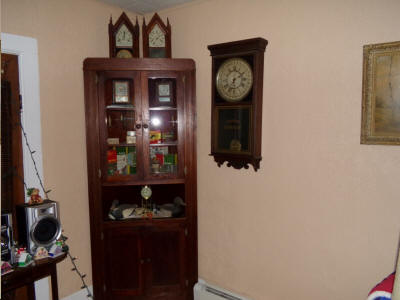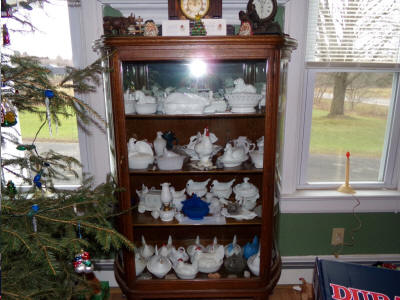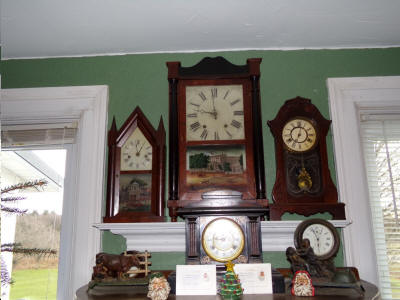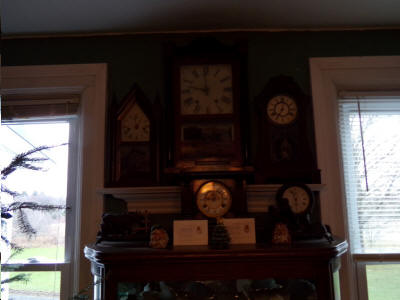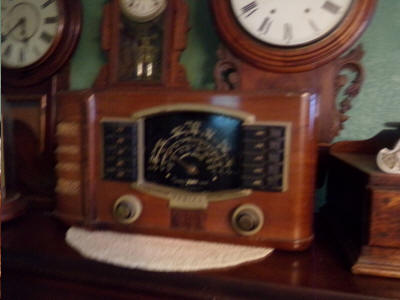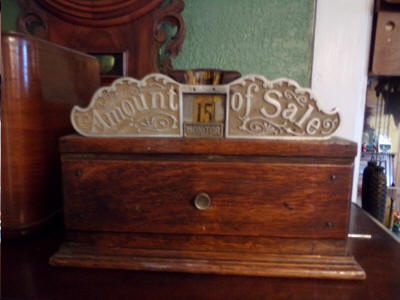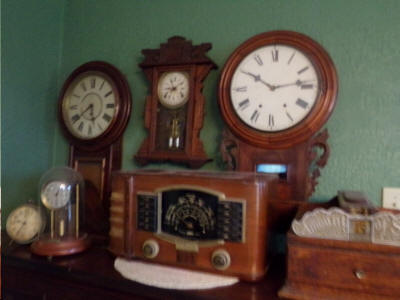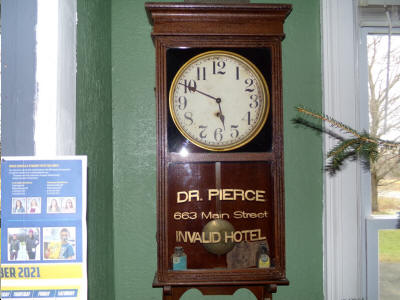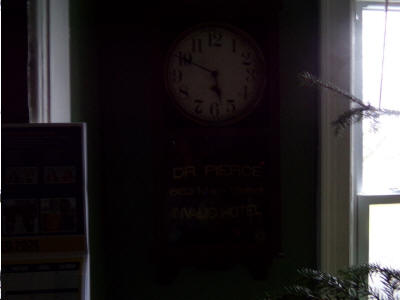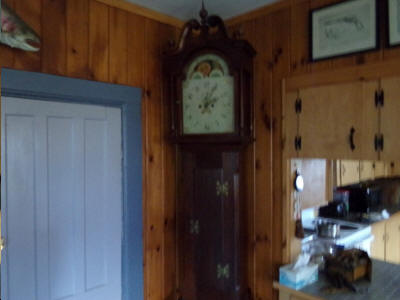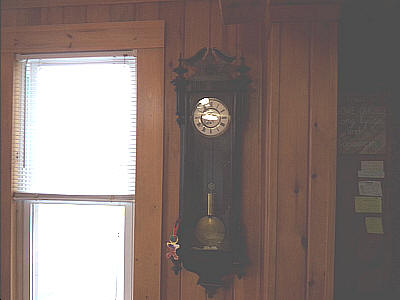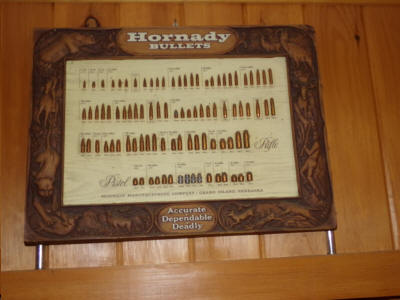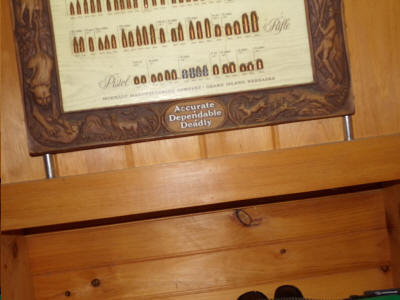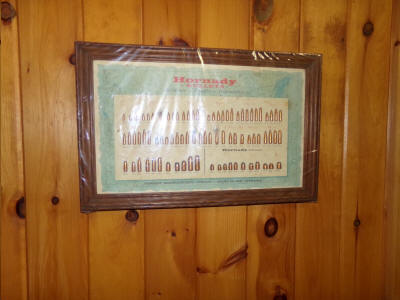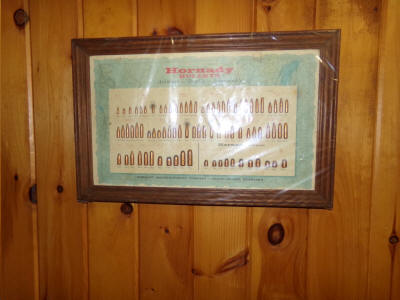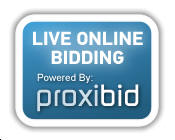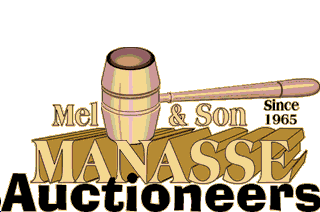 Auctioneers & Licensed Real Estate Brokers
Licensed Real Estate Brokers In NY & PA
Whitney Point, N.Y. 13862
607-692-4540 / 1-800-MANASSE
www.manasseauctions.com
In Our 56th year in Business Conducting all Types of Auctions!!