"All New" Building & Remodeling Materials
HUGE 1-Day Auction
(25) New Kitchen Cabinet Sets, Lg. Qty.
Flooring of All Types, Doors, Tools, Etc.
RT 11, BC Fairgrounds,
Whitney Point, NY 13862
Saturday October 22, 2016 10:00AM
A SUPER – LARGE AUCTION OF ALL TYPES OF NEW HOME IMPROVEMENT ITEMS,
BUILDING MATERIALS & TOOLS
Sale Held Inside Refreshments Available
**Pictures Below are Examples From Previous Auctions **
In Our 51st Year in Business Conducting all Types of Auctions!!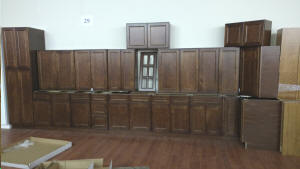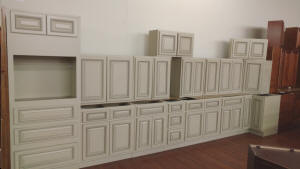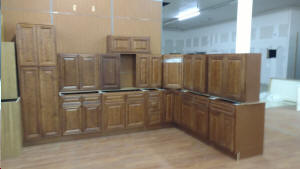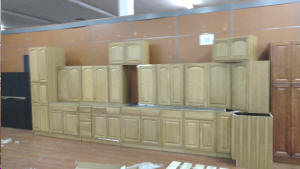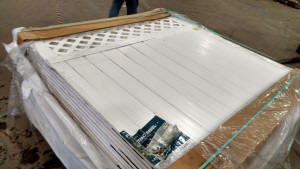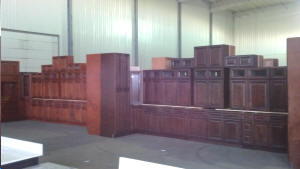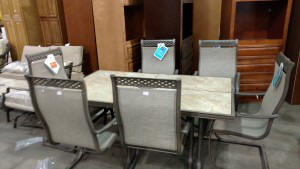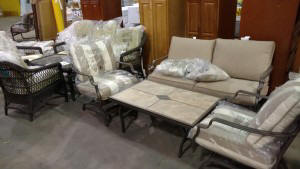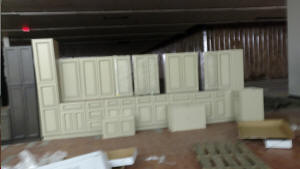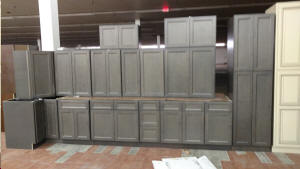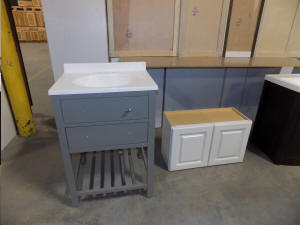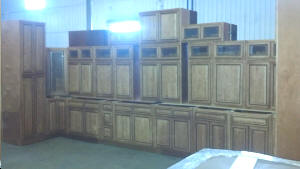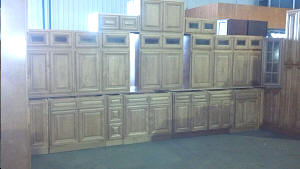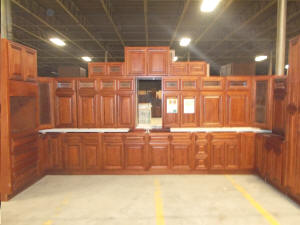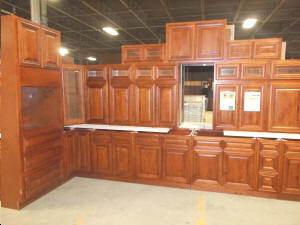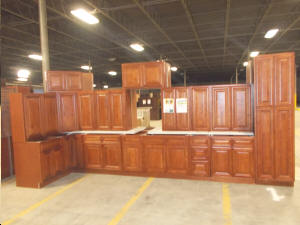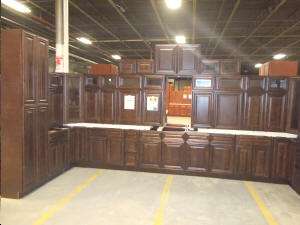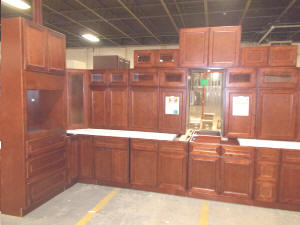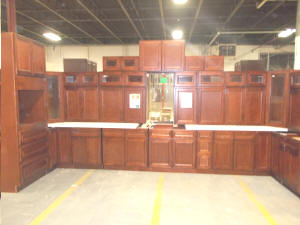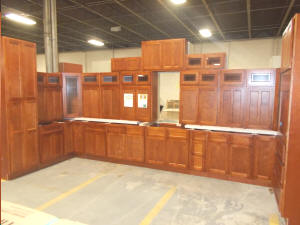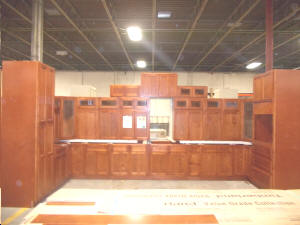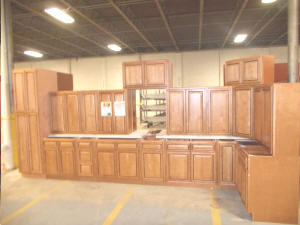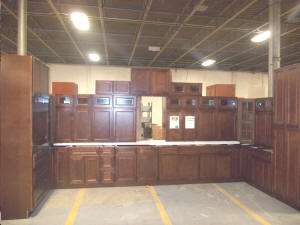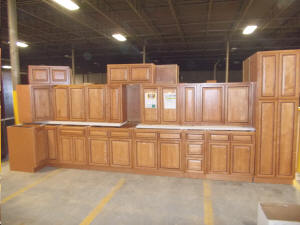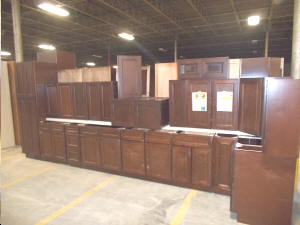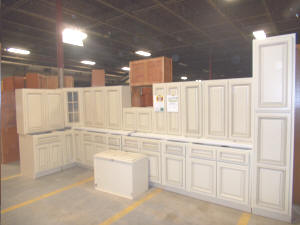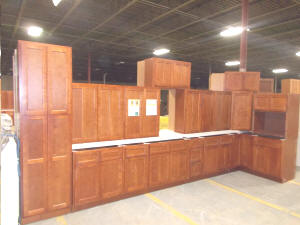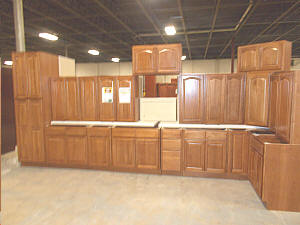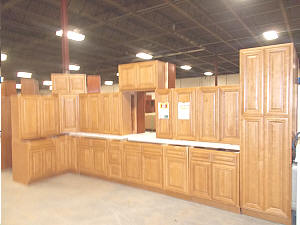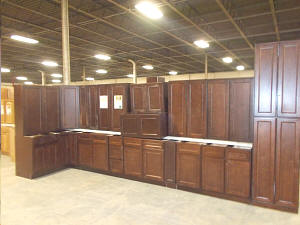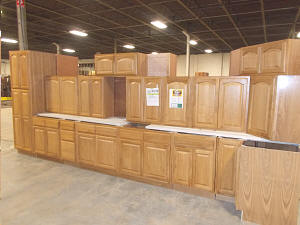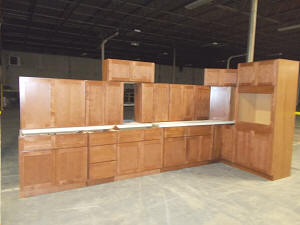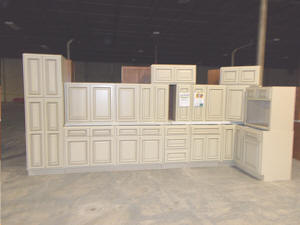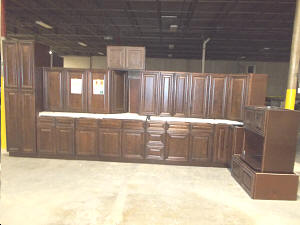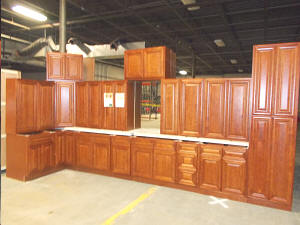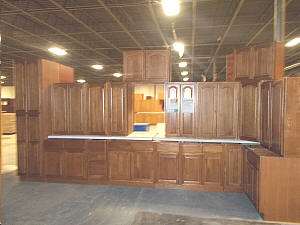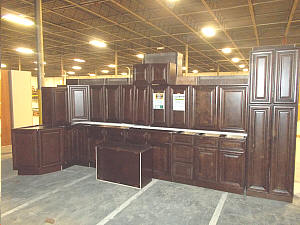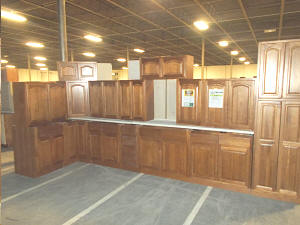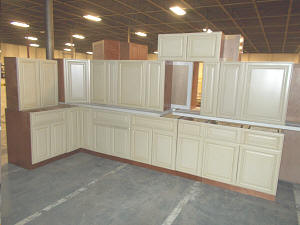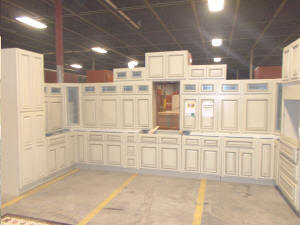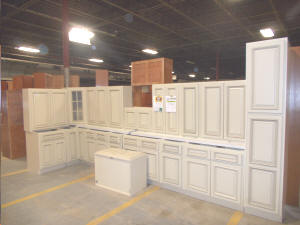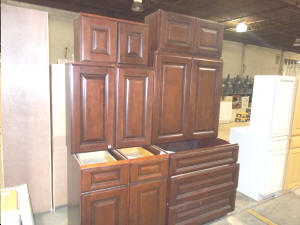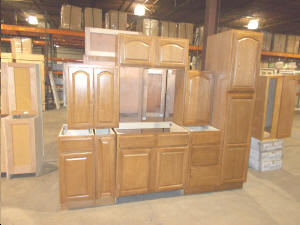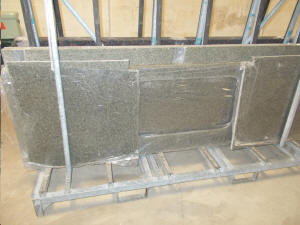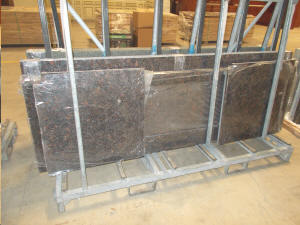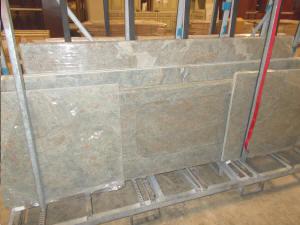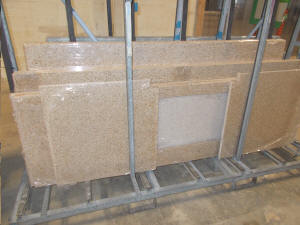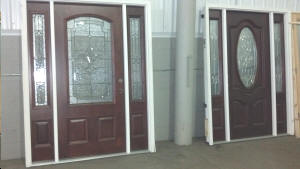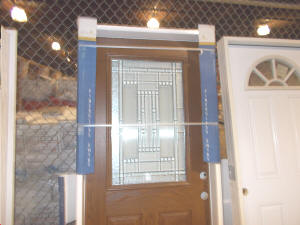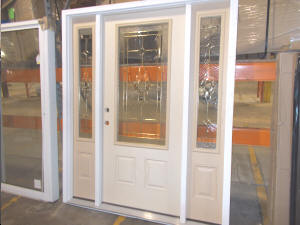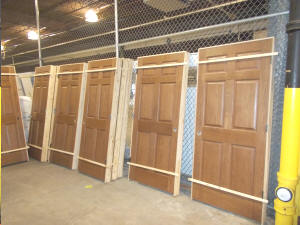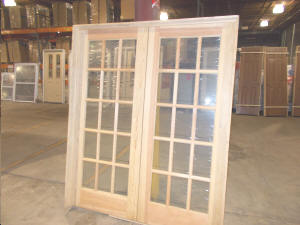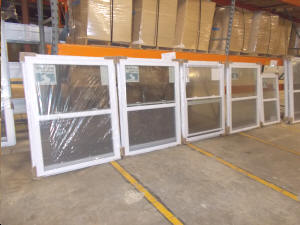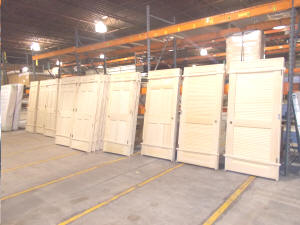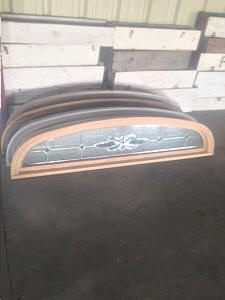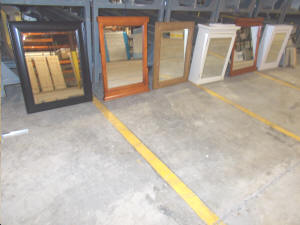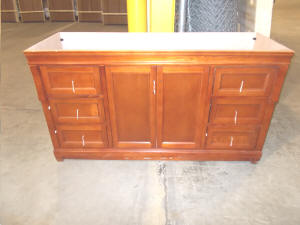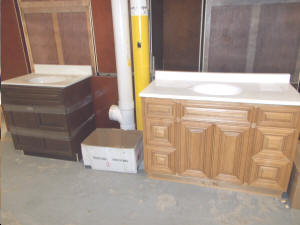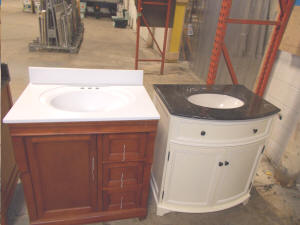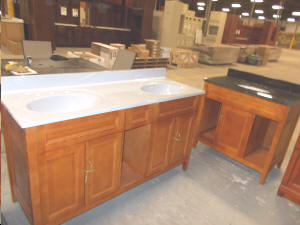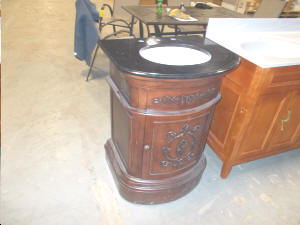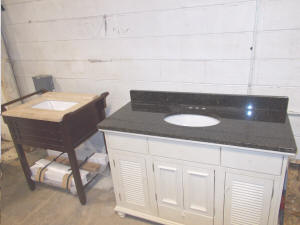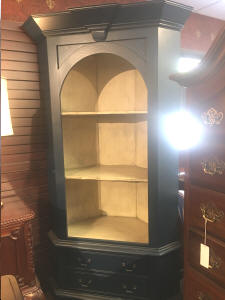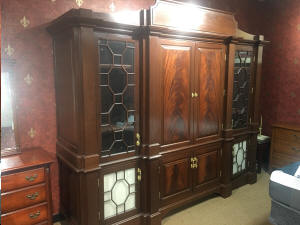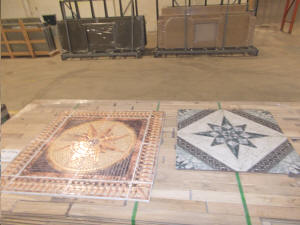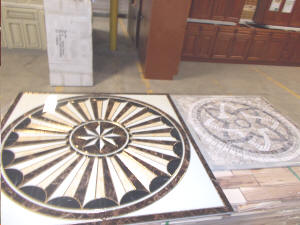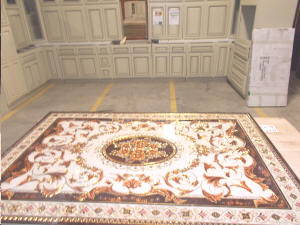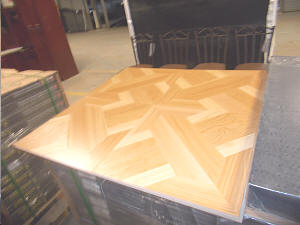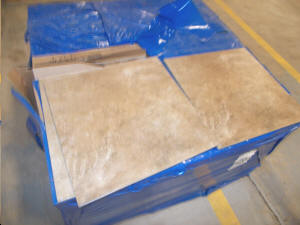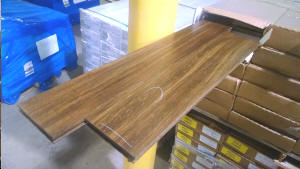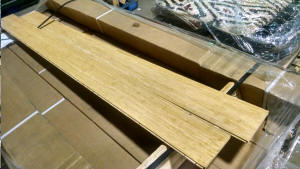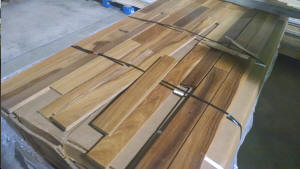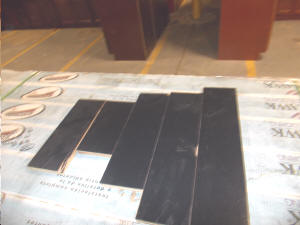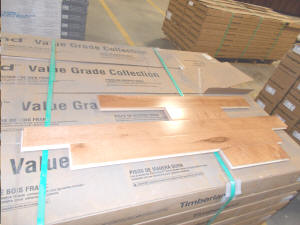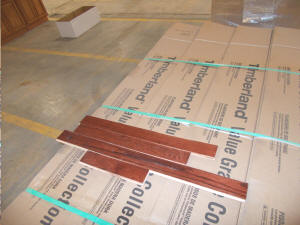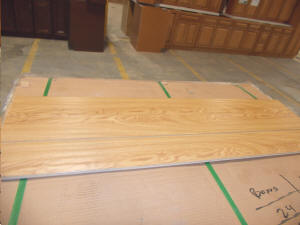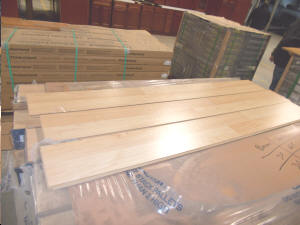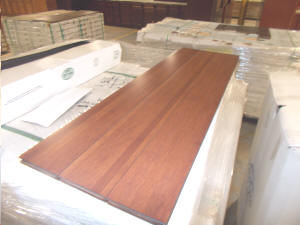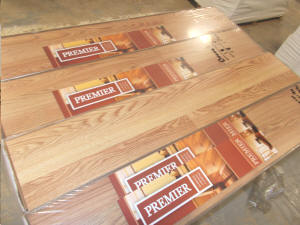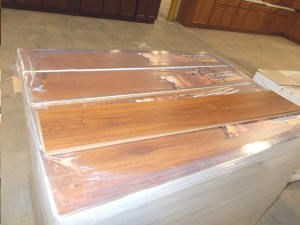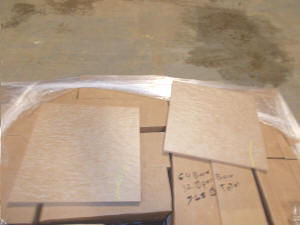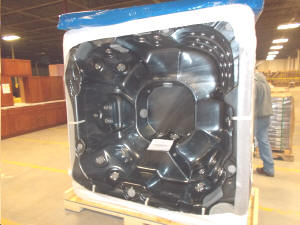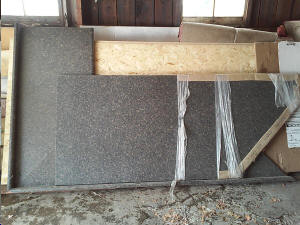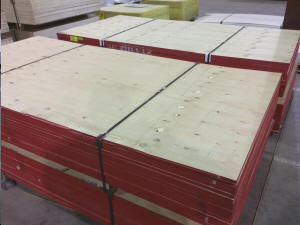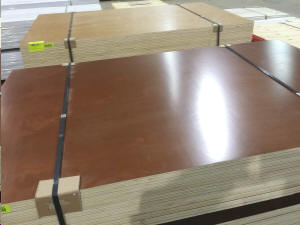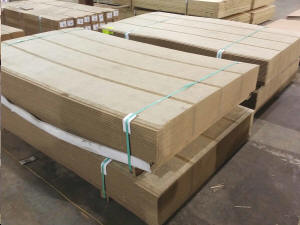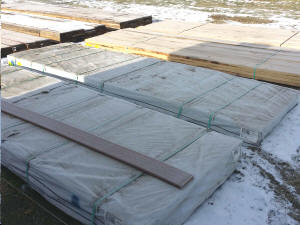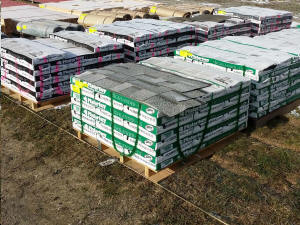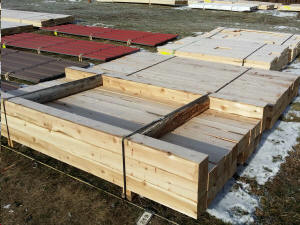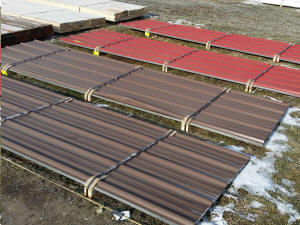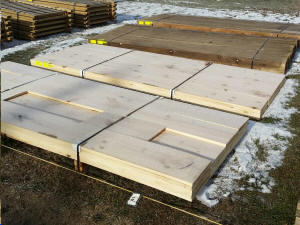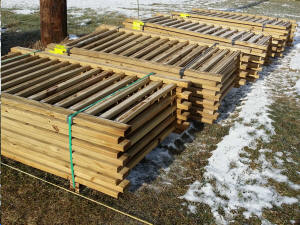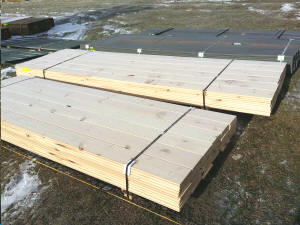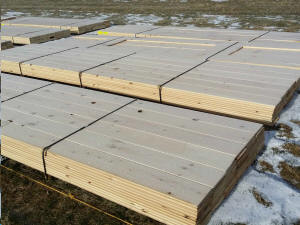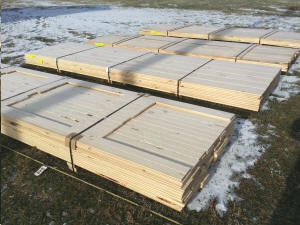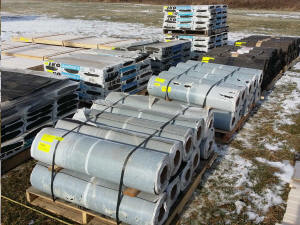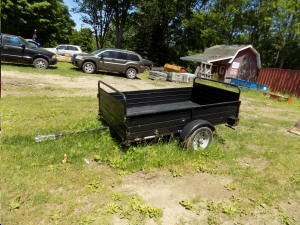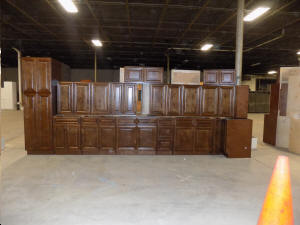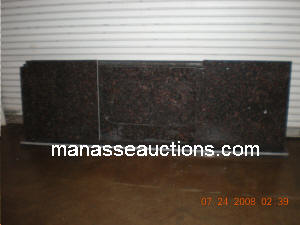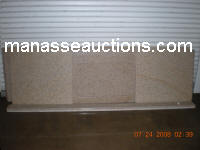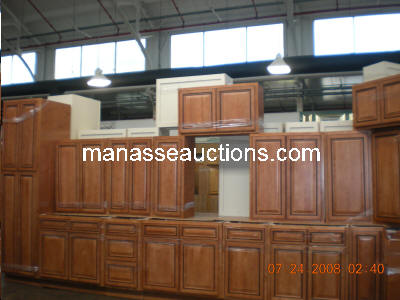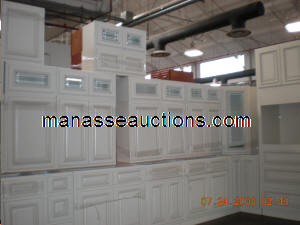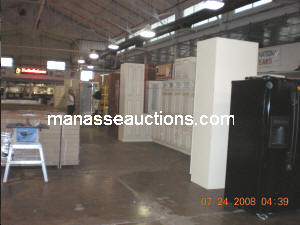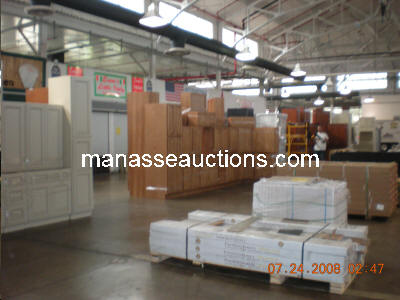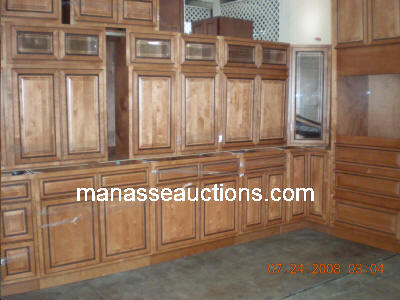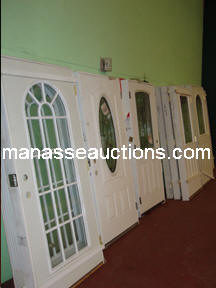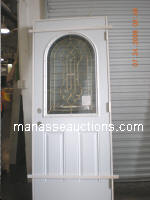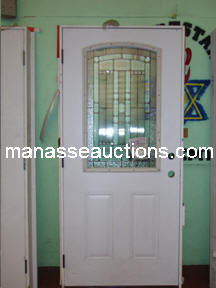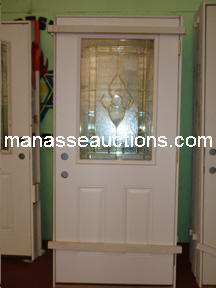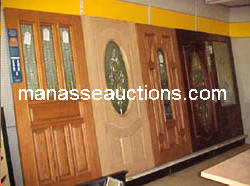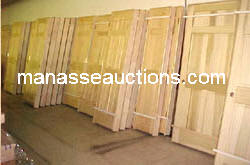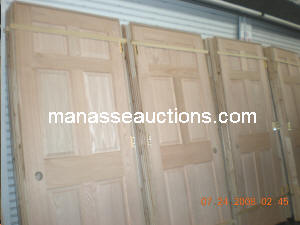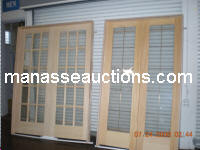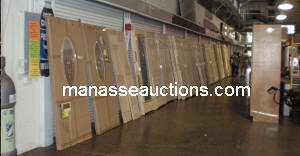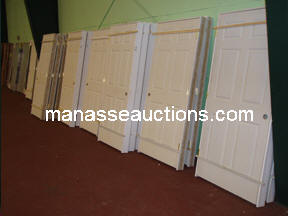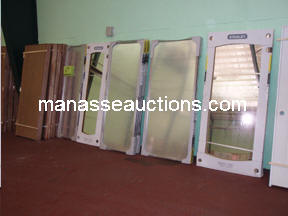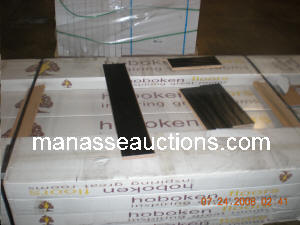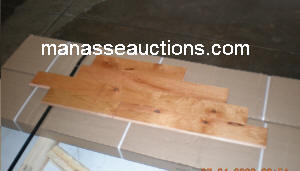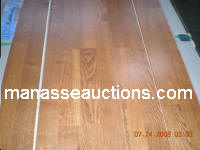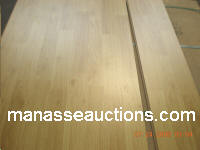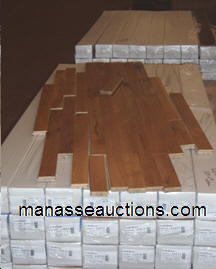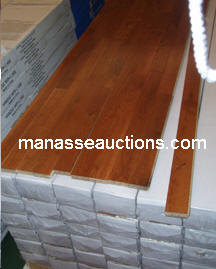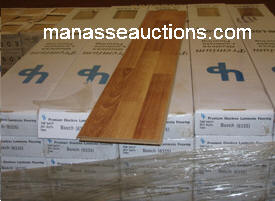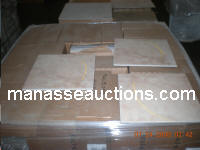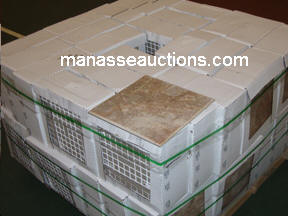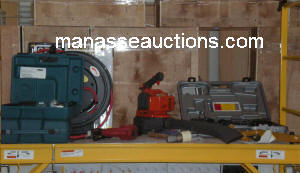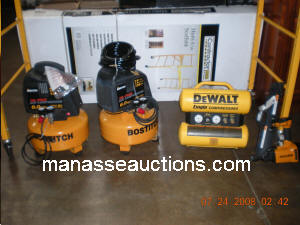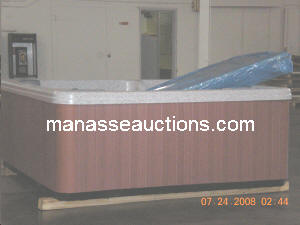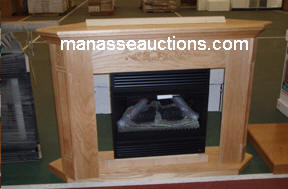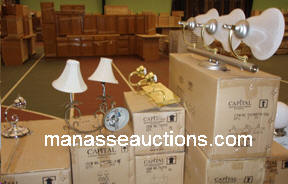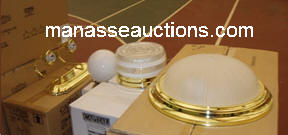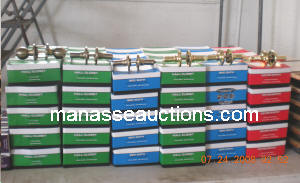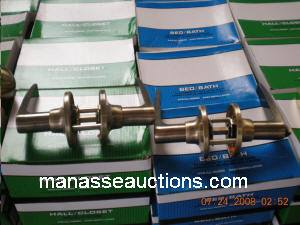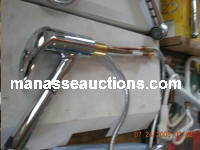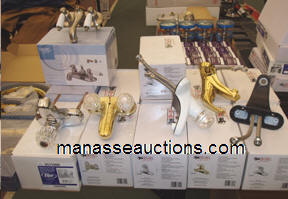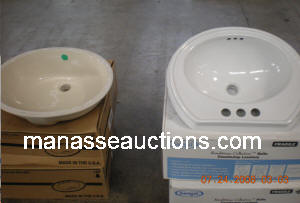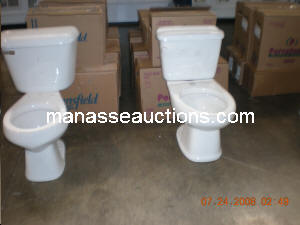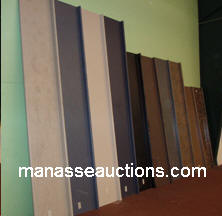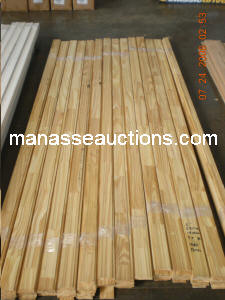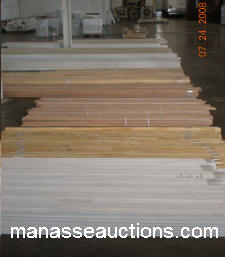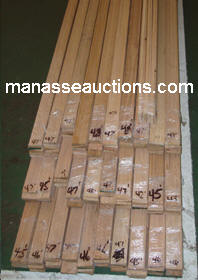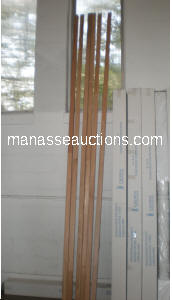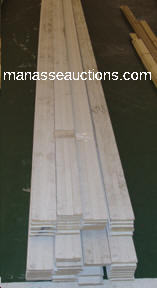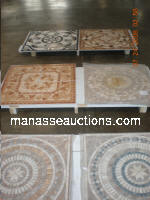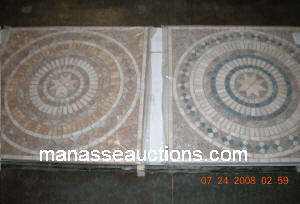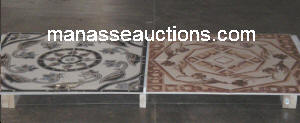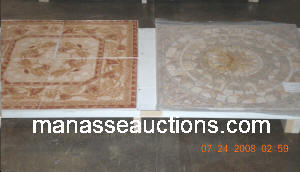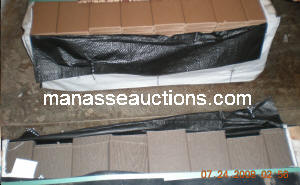 [PLEASE NOTE: Pictures Are From Past Building Materials Auctions, And Are To Be Used Only As A Guide]
* * * * * * * *
[PLEASE NOTE: The Following Pictures Have Been Taken Of A Local Home.
Buyer Has Purchased Many Items From Mel Manasse & Son, Auctioneers
Building & Remodeling Materials Auctions.
We Would Like To Sincerely Thank Mr. Eldred For Inviting Us Into His Home
& Allowing Us To Post This On Our Website]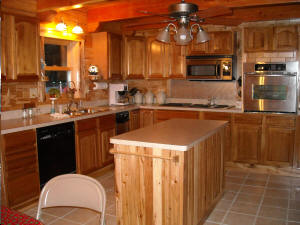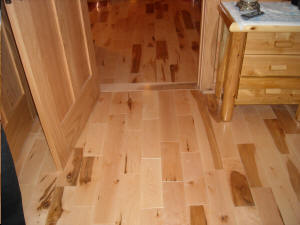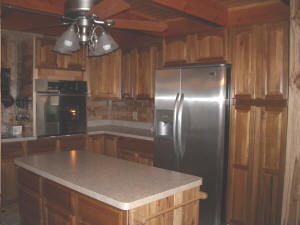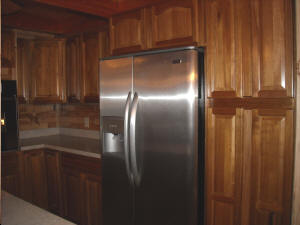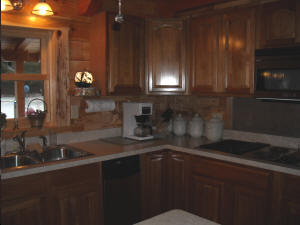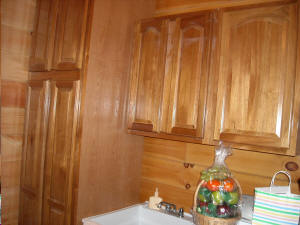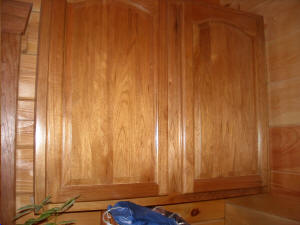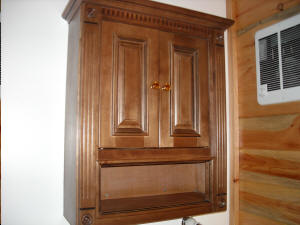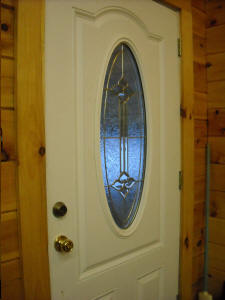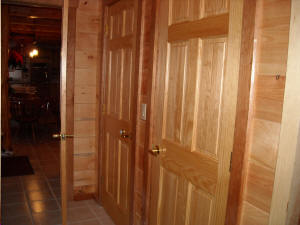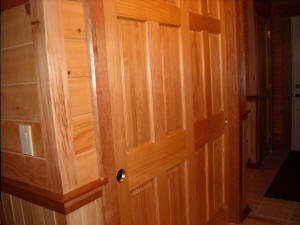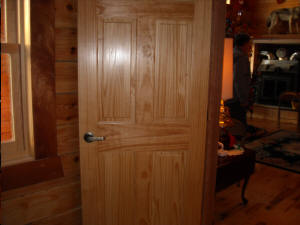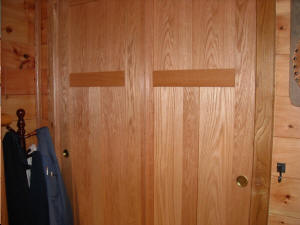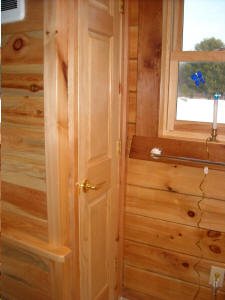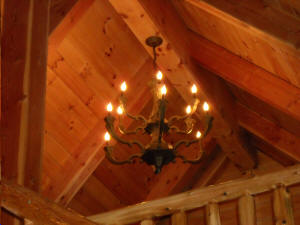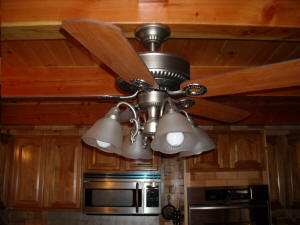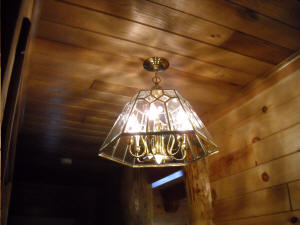 [PLEASE NOTE: The Above Pictures Have Been Taken Of A Local Home.
Buyer Has Purchased Many Items From Mel Manasse & Son, Auctioneers
Building & Remodeling Materials Auctions.
We Would Like To Sincerely Thank Mr. Eldred For Inviting Us Into His Home
& Allowing Us To Post This On Our Website]
_______________________________________________
[PLEASE NOTE: The Following Pictures Have Been Taken Of A Home Built
By A Local Couple Where They Will Be Relocating In Tennessee.
Buyer Has Purchased Many Items From Mel Manasse & Son, Auctioneers
Building & Remodeling Materials Auctions.
We Would Like To Sincerely Thank Mr. & Mrs. Wayman For
Allowing Us To Post This On Our Website]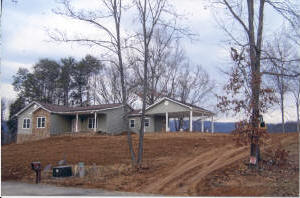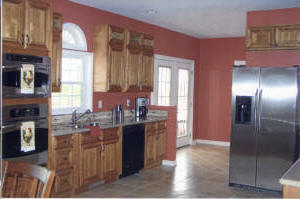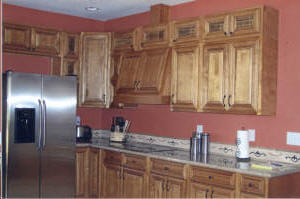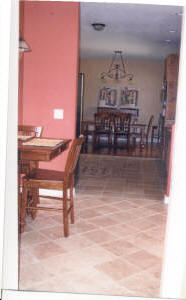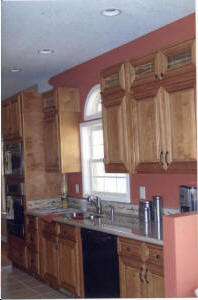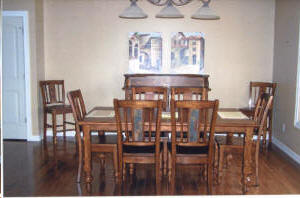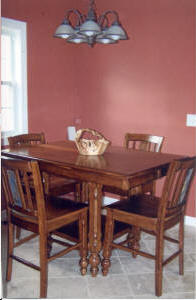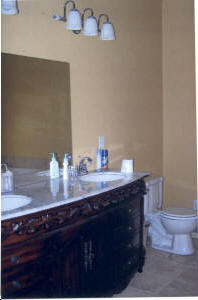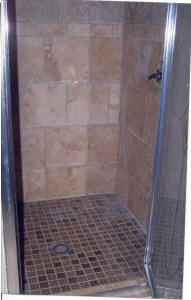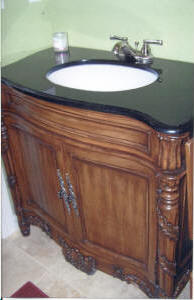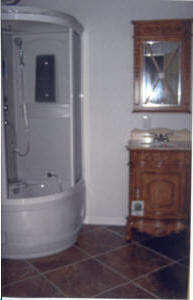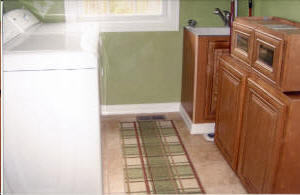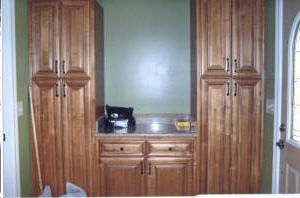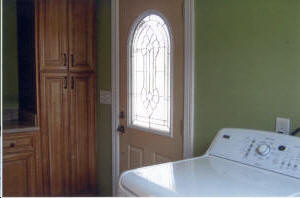 [PLEASE NOTE: The Above Pictures Have Been Taken Of A Home Built
By A Local Couple Where They Will Be Relocating In Tennessee.
Buyer Has Purchased Many Items From Mel Manasse & Son, Auctioneers
Building & Remodeling Materials Auctions.
We Would Like To Sincerely Thank Mr. & Mrs. Wayman For
Allowing Us To Post This On Our Website]
___________________________________________________
[PLEASE NOTE: The Following Pictures Have Been Taken Of A Local Home.
Buyer Has Purchased Many Items From Mel Manasse & Son, Auctioneers
Building & Remodeling Materials Auctions.
We Would Like To Sincerely Thank Master's Plan Construction For Allowing Us To Post This On Our Website]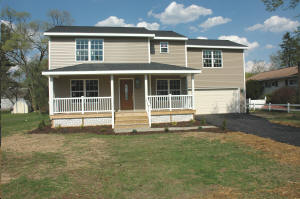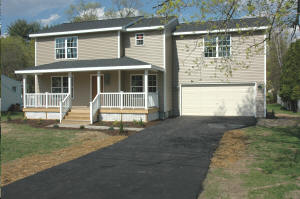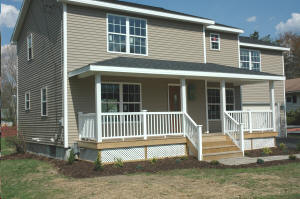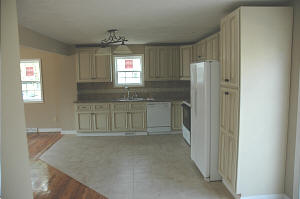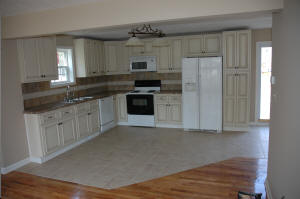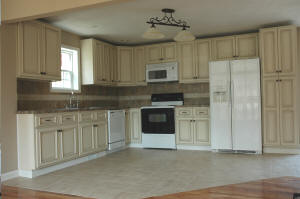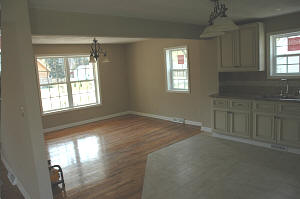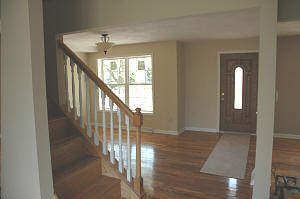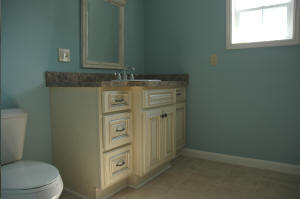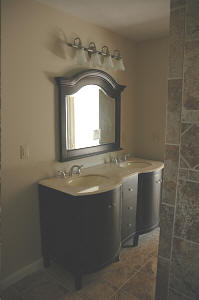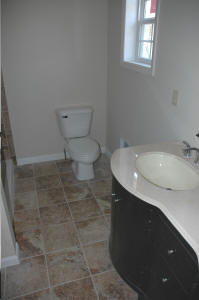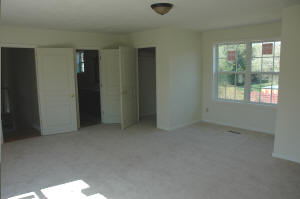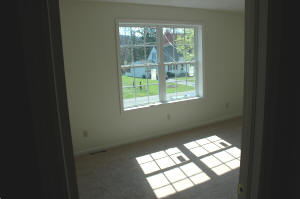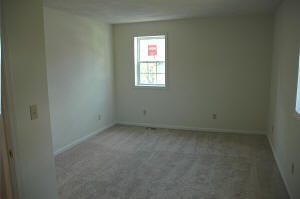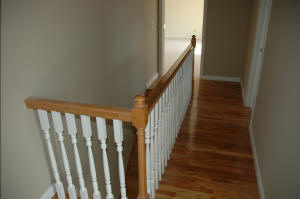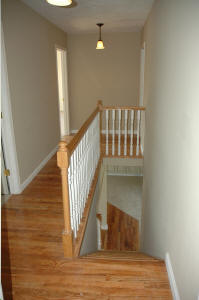 [PLEASE NOTE: The Above Pictures Have Been Taken Of A Local Home.
Buyer Has Purchased Many Items From Mel Manasse & Son, Auctioneers
Building & Remodeling Materials Auctions.
We Would Like To Sincerely Thank Master's Plan Construction For Allowing Us To Post This On Our Website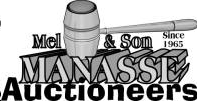 Sales Managers & Auctioneers
Licensed Real Estate Brokers In NY, NJ & PA
Whitney Point, NY
607-692-4540 / 1-800-MANASSE
http://www.manasseauctions.com